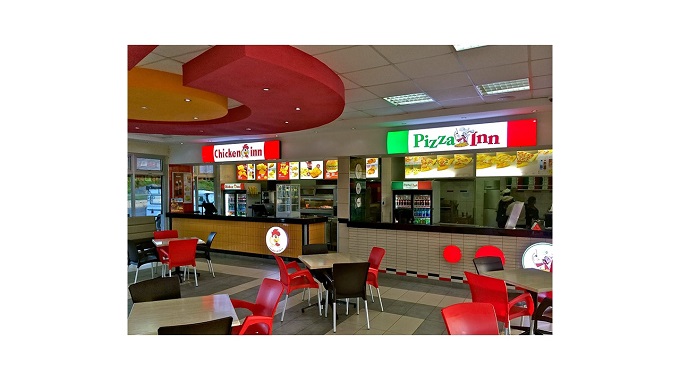 The Sunday News
Rutendo Nyeve, Sunday News Correspondent
LISTED fast-food chain, Simbisa brands is set to expand with an addition of 10 more food outlets in Bulawayo Central Business District and sub-urban areas that will see the creation of more than 200 jobs in the city.
The country has over the past few years registered significant growth in industry and commerce as witnessed by the massive expansion projects being embarked by a number of companies.  In an interview, Simbisa Brands managing director Mr Warren Meares confirmed the development.
"We are looking at opening 10 more new outlets in Bulawayo and create 200 jobs. Bulawayo is a bigger market, as such we have already done a lot including identifying the areas both in the Central Business District and Sub-urban," said Mr Meares.
He said a further five more outlets are set to be opened in Matabeleland South and North. The company's nationwide expansion drive is set to increase its staffing to 4 000 from 3 000. The development does not come only as a reprieve for job seekers, but is set to benefit local horticulture and poultry farmers which the company has vowed to support through sourcing locally.