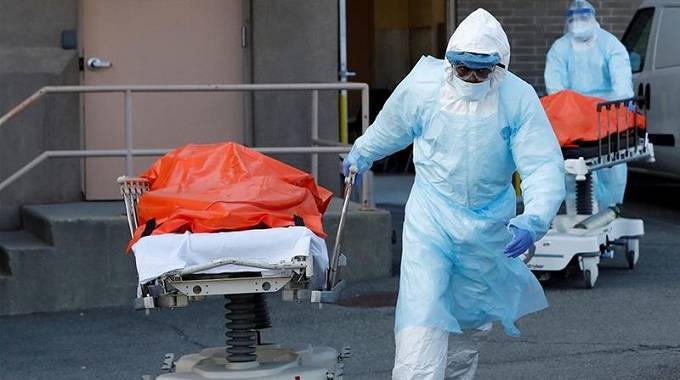 The Sunday News
Robin Muchetu, Senior Reporter
TWELVE people succumbed to Covid-19 from 13 to 20 July 2020 bringing the total number of deaths in the country to 53 deaths, the Ministry of Health and Child Care has announced.
"Today we report the results of 12 deaths which occurred from 13 to 20 July 2020 in the community and on admission to Casualty departments at Parirenyatwa and Sally Mugabe Hospitals after investigations and postmortems were done.
These include nine males and two females from Harare and had respiratory symptoms and their PCR tests came out positive," said the Ministry in its daily Covid-19 update for Thursday.
The Ministry reported that 213 people cases tested positive for covid-19 with 205 cases being local and the other being eight returnees from South Africa who are all isolated.
Bulawayo and Masvingo provinces recorded 26 and 11 recoveries respectively.
As of yesterday, 1851 RDT screening tests were done and 1340 PCR diagnostic tests were also done. So far, since the outbreak of the virus, 3092 people have tested positive for the virus and 924 have recovered.
@NyembeziMu