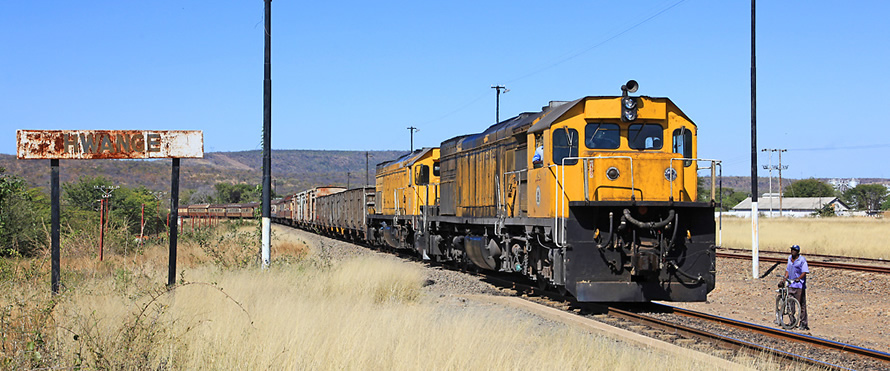 The Sunday News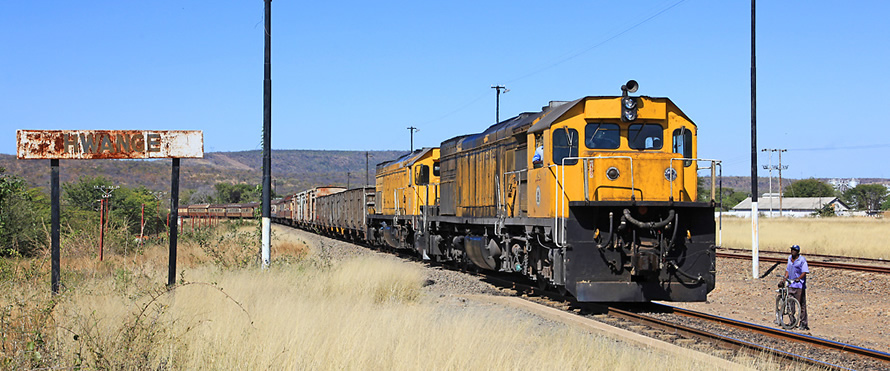 Dumisani Nsingo, Senior Business Reporter
MORE than 20 potential investors have expressed interests in partnering the National Railways of Zimbabwe in its bid to recapitalise its operations.
In a telephone interview with Sunday Business on Friday, NRZ board chairman Mr Larry Mavima said the company was overwhelmed by the response it was getting from various potential investors across the globe. The Government gave NRZ the nod to go out into the market and source funding last month. The decision was made by the Cabinet on 11 April after it approved the company's framework of recapitalisation. The acceptance by the Government for NRZ to seek a strategic partner prompted it to call for Request for Proposals from interested investors. NRZ needs $400 million for its short-term recapitalisation programme focusing on its strategic rail infrastructure.
"We have been meeting all sort of investors interested in partnering us. We have met a plethora of them. We have had meetings with Chinese, Indians, Russians and we have had some from the United Emirates as well. So far we have had 21 potential investors picking up Request for Proposals since we flighted the adverts and we are not limiting our bids to specific countries. We believe they will continue to pick up the Request for Proposals before the closing date," said Mr Mavima.
The closing date for tenders for funding the recapitalisation of NRZ is 4 July.
"On the 30th of May we will hold a compulsory pre-bids meeting . . . because we want the whole process to be transparent and those that want to ask any information on NRZ to do so and even have an opportunity to tour our workshops and view our wagons and locomotives.
"We want to ensure that they go back and write their proposals and do their due-diligence and we will give them the specific date when we will close bids for adjudication. We are very confident that before the end of the year we will have sought a solution for the revival of NRZ," said Mr Mavima.
He said the huge interest being shown by prospective investors to partner NRZ was a clear indication of the confidence they have on the country's economy.
A report by the Auditor-General on NRZ's 2014 accounts showed that its freight unit was generating annual revenue of $91,2 million, but incurring costs of $103 million. The passenger unit had annual revenues of $3,2 million, with costs over three times more at $10,9 million. The figures also showed a pattern of continued decline in revenue from $112 million in 2010 to $75, 8 million in 2014.
As of early this year, out of NRZ's 166 locomotives, only 60 are functional, while only 108 passenger coaches, out of 332, are in usable condition. The NRZ is one of the 10 state enterprises targeted for reform by the Government. At its peak, NRZ moved 18 million tonnes of freight annually. Last year, the company moved three million tonnes of freight and has a target of 3,7 million tonnes this year.