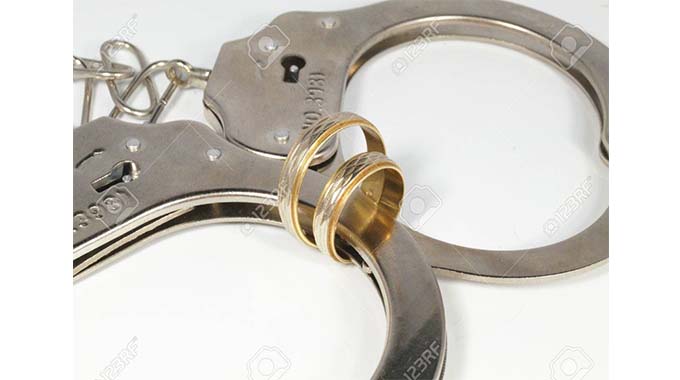 The Sunday News
Simba Jemwa, Sunday News Correspondent
POLICE in Bulawayo have arrested a 20-year-old man and four of his accomplices who had stolen 10 cars in a two-month spree of carjacking and car theft.
The five reportedly stole 10 cars in the city that included a Honda Fit, Mercedes Benz Sprinter, Toyota Dyna Truck, Mazda Axela, Nissan MP300, Ford Ranger and a Toyota Hiace.
Bulawayo acting provincial police spokesperson, Assistant Inspector Nomalanga Msebele said Brighton Nyathi aka Sibonyonyo of 9045 Pumula East in Bulawayo and his partners in crime were responsible for a spate of car thefts and hijackings between 3 August and 25 October.
She said Nyathi was arrested on 23 November and is being implicated in 10 cases of car theft in addition to charges relating to hijacking and theft from motor vehicles.
She said Nyathi was arrested after detectives from the Vehicle Theft Squad (VTS) received information that he was at a house in Makokoba. A team was quickly dispatched and raided the house that Nyathi was seen at by the confidential informants.
"Our detectives got information that a suspect in several car theft and hijacking incidents around Bulawayo, one Brighton Nyathi also known as Sibonyonyo, had been sighted in Makokoba.
A crack team was quickly dispatched to the address given in Makokoba and he was apprehended," Asst Insp Msebele said.
Upon his arrest, police recovered several items stolen from the vehicles while Nyathi also implicated his associates Brian Mpofu aka Mawii, Trust Zondo, and two others only known as Buhe and Prince.
Asst Insp Msebele said the gang targeted people parked at secluded bushy areas such as those commonly found around United College of Education, Pumula East and the Seventh Day Adventist Church along Khami Road.
One victim lost his vehicle, a Honda Fit after he gave the gang a lift from the Food-4-Less Supermarket in the Central Business District (CDB).
He was later hijacked near the Cold Storage Company premises in Belmont while another was attacked and lost his Honda Fit while relieving himself in a bushy area on the side of the road.
Another victim was also hijacked and lost his Nissan NP300 after slowing down at a robot-controlled intersection on Khami Road.
The gang then attacked him forcing him to stop after which they forced themselves into the vehicle.
After the arrest was made in Makokoba, police recovered several items including car batteries, cellphones, laptops and gas tanks which were all stolen from the vehicles that Nyathi and his accomplices are alleged to have stolen during their crime spree.
The driver of a Toyota Dyna truck was stopped at 11pm near Flexi Clinic in Lobengula then three members of the gang emerged from the dark armed knives and axes before he was forced out of the truck and left at the scene.
Asst Insp Msebele said all 10 vehicles were recovered but stripped of items like batteries, cellphones, laptops and whatever else the gang found in them.
The vehicles had been dumped at various places in the city.
"When he was arrested, detectives managed to recover several goods allegedly stolen from the cars that this gang stole.
Among the items were gas tanks, cellphones and car batteries. Detectives were also able to ascertain his accomplices who are currently still at large. We are appealing for information that will lead to their arrest," she added. – @RealSimbaJemwa