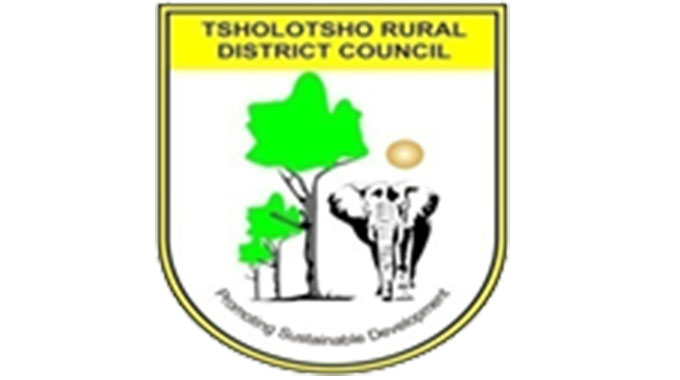 The Sunday News
Vusumuzi Dube, Senior Reporter
THREE candidates have been shortlisted for the vacant Tsholotsho Rural District Council chief executive officer's post and their names will now be sent to the Local Government Board for final determination.
The selection of rightful candidate to replace Mr Themba Moyo has been shrouded in controversy with allegations that some influential figures were interfering to push for their preferred candidate. That resulted in the penning of two petitions by groups of business representatives to the Ministry of Local Government, Public Works and National Housing, one questioning the process of drawing up the initial shortlist of eight candidates while the other petition was endorsing the process.
In the latest development, it has been revealed that the interviews took place last Friday with two candidates; Mr Jusa Zacharia and Mr Prosper Msindazi Dlodlo withdrawing at the last minute, with indications that they did not want to be associated with the process noting the controversy leading up to the final interviews.
The final three candidates that will now be forwarded to the Local Government Board are; Mr Minutewell Ncube,  the current acting CEO Mr Nkululeko Sibanda and Dr Pios Ncube. Ironically, Mr Sibanda is out on bail facing corruption charges with allegations that he prejudiced the local authority a total of US$4 179 900 through a botched hunting concession deal where he allegedly showed favour to Matupula Hunters, which won a bid to hunt in Tsholotsho North, where he then reduced the original bidding price in the final contract.
The RDC's chairperson of the human resources committee, Councillor Pios Ncube confirmed that the interviews were conducted on Friday revealing that they will now be tabled before a full council meeting on Tuesday.
"Yes, the interviews were held on Friday, what will happen now is that the top three candidates will now be endorsed by councillors on Tuesday after which we will forward the list to the Local Government Board, that will have a final say on who our substantive CEO will be," said Clr Ncube.
Questioned on the reasons tabled by the two candidates that pulled out, Clr Ncube declined to give further details saying the information will only be available after the full council meeting.
The original list of eight candidates included; Mr Ncube, Mr Sibanda, Mr Victor Mpofu, Mr Prosper Msindazi Dlodlo, Dr Ncube, Ms Sibangiso Ndlovu (only female candidate), Mr Jusa Zacharia and Mr Sikhumbuzo Moyo.