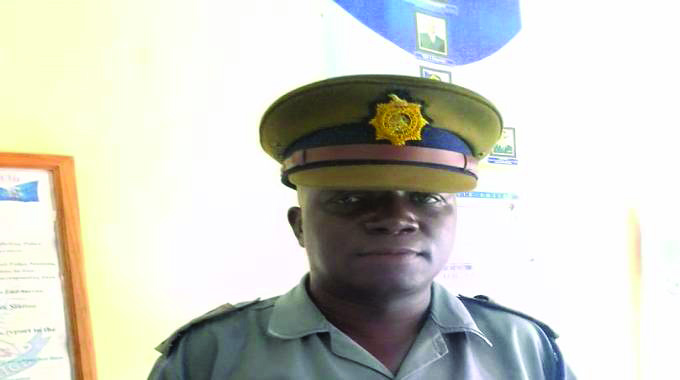 The Sunday News
Sharon Chimenya, Masvingo Correspondent
IN a tragic incident, a three year-old Gutu child was burnt to death last Saturday while hiding in the toilet when his siblings were clearing the yard around the building. Masvingo police spokesperson Inspector Kudakwashe Dhewa said Musengi Mukanyawo (47) of village 2, Bethel Farm, Gutu had instructed his 12-year-old daughter and her four siblings to clear the grass around their toilet before going to the garden with his wife Molyn Majaka (42).
In a bid to quickly complete the task that had been assigned to them, the four children, aged between three and 12, decided to start the fire to clear the surroundings which resulted in the toilet catching fire.
"On 30 July around 3pm, before leaving for their garden, Mukanyawo had told his daughter to clear the grass that was growing around the toilet.
The toilet was also grass thatched.
The children decided to start a fire for them to quickly finish the job.
"While they were in the process of starting the fire the three-year-old boy was hiding in the toilet.
The toilet caught fire and the boy was burnt.
The children cried out for help which made the father to come back home running but was, however, unable to rescue the three-year-old as he had already been burnt beyond recognition," Insp Dhewa said.
He said the remains of the toddler were taken to Gutu Hospital for post mortem.