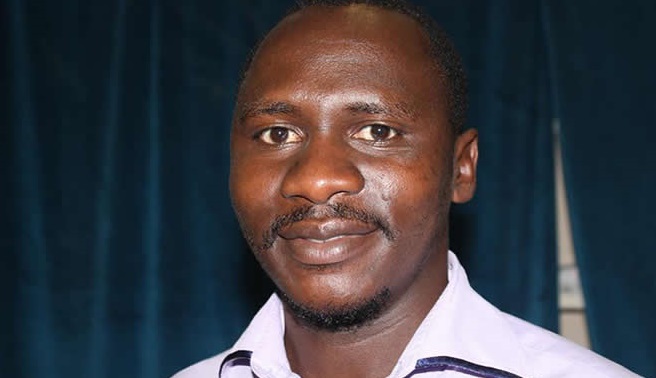 The Sunday News
Caroline Mutsawu, Sunday News Reporter
RESIDENTS of Ngumija and Raylton suburbs in Hwange which are home to National Railways of Zimbabwe (NRZ) employees have been without electricity since 2021 as efforts by the rail transporter to connect them to power continues to hit a snag.
The two suburbs were switched off from the Zesa grid in December 2021 as NRZ was working on its own electricity reticulation project for the two suburbs. NRZ had defended its move after its debt accumulated to over $20 million which they blamed on the bulk metering system. However, the situation has been compounded further as some of the houses in those suburbs have gone for 15 years without water. Responding to questions from Sunday News, NRZ Public Affairs and Stakeholder Relations Manager Mr Andrew Kunambura said they had initially handed over the complete project to the Zimbabwe Electricity Transmission and Distribution Company for reconnections in April 2022, but that was affected by theft of copper cables. "Raylton and Ngumija were completely switched off from the Zesa grid from 15 December 2021 as NRZ was working on the electrical reticulation. The project was officially handed over to ZETDC for reconnections on 29 April 2022. The electrical reticulation had copper conductors which were subject to theft and this prompted the NRZ to commence recovery of the conductors in October 2021.
The recovery took long after facing resistance from residents," said Mr Kunambura.
He further revealed that individual private tenants and house owners have been approaching ZETDC for reconnections as from April 2022.
"They are connected after meeting ZETDC requirements. The NRZ is in the process of reconnecting its own houses and workplaces," he said.
Residents who spoke to Sunday News revealed that life has been expensive as residents rely on buying firewood, coal and solar panels, adding that illegal fetching of firewood was risky as it violates regulations set by the Environmental Management Agency (EMA).
"Education for a child in Raylton is no exception to the situations as children are forced to walk to town to be assisted with their school home work," said a resident.
Residents from Ngumija suburb also echoed the same sentiments, saying pupils from St George Primary School had to endure a joint crisis of unavailability of electricity and water.
"Some houses in the two suburbs have not had water for almost 15 years," a resident told Sunday News.