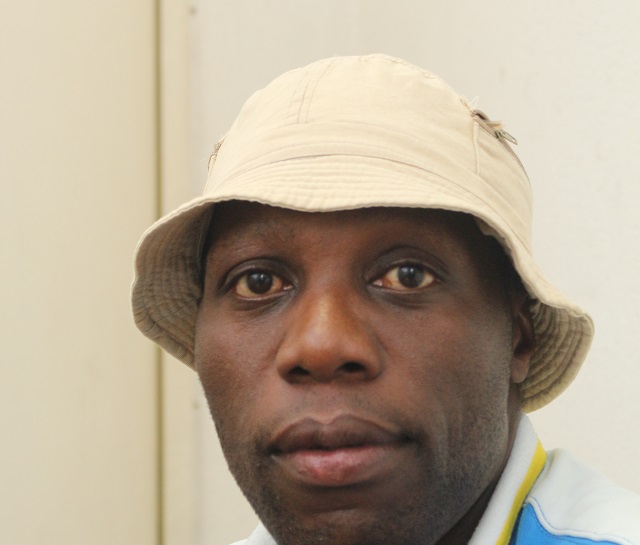 The Sunday News
Mehluli Sibanda, Senior Sports Reporter
FORTY teams, 10 of them girls' sides have registered for the revived Hartsfield Schools Rugby Festival to be held at Hartsfield Rugby Ground on Friday and Saturday.
Themba Phiri, the tournament director said the schools include Churchill, Allan Wilson, Prince Edward, Petra, Pumtree, Milton and Gifford have confirmed their participation. Botswana Under-19 A and B have also shown an interest but will only come to Zimbabwe after being cleared by their country's sports council.
"A total of 40 teams have registered, of these 10 are girls schools. The teams include Churchill, Allan Wilson, Prince Edward, Petra, Plumtree, Milton and many others. The Botswana Under-19 A and B have confirmed their participation but await clearance from the Botswana Sports Council. We are all systems go, just the final touches,'' Phiri said.
The schools rugby fiesta started in 2006 and was sponsored by Power Sales who withdrew their support leading to last year's event being scrapped. It is the second biggest pre-season schools rugby carnival after the Dairibord Festival at Prince Edward which this year runs from 1 to 6 May.
Meanwhile, Zimbabwe Rugby Union acting director of rugby, Nsikelelo Sibanda has named coaches for various women national teams. Former Lady Cheetahs player, Octavia Chikukura is now the head coach of the Zimbabwe Under-18 girls sevens with Prosper Mubaiwa as her assistant while Joan Murembwe is the team manager.
Abigail Kawonza has been retained as the Lady Cheetahs coach with former player, Nothando Ndlovu brought in to assist her and Susan Kamukai the team manager. Sibanda has also kept his job as girls Under-18 coach, Kimberly Marowa is his assistant with Charity Chigoma the team manager.
George Mukorera remains the Zimbabwe women's fifteens coach which has never been active. Abraham Rwodzi is Mukorera's assistant and the team manager is Clare Muhonde.
Former ZRU director of rugby, Brighton Chivandire has been named as Zimbabwe Under-18 boys sevens coach. Ruben Kumpasa is the new Zimbabwe A coach, where he has Victor Pekani as his assistant and Blessing Chiutare the team manager.
@Mdawini_29