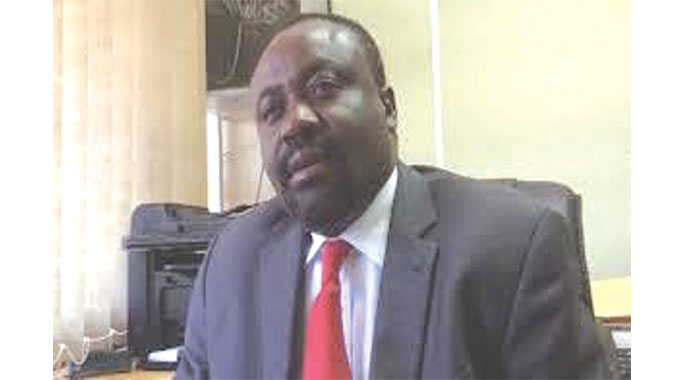 The Sunday News
Robin Muchetu, Senior Reporter
RETURNEES from South Africa have accounted for more than 70 percent of Covid-19 positive cases reported in the country after 400 locals who were domiciled in the neighbouring country tested positive since Zimbabwe started receiving its citizens based outside the country, statistics have shown.
Zimbabwe had by Friday reported 561 Covid-19 cases but statistics have shown that more than 86 percent are imported cases, signalling huge strides the country has achieved in combating local transmission. The statistics availed by the Ministry of Health and Child Care showed that of the 561 cases, 484 were imported cases while the number of local transmissions stands at only 77.
Lead Epidemiology Surveillance Operations Covid-19 Response and Deputy Director Epidemiology and Disease Control in the Ministry of Health and Child Care Dr Isaac Phiri said even the few local transmissions were linked to known returnees.
"South Africa has contributed to the majority of returnees that have tested positive totalling 400, followed by Botswana with 22, United Kingdom with 17 and Mozambique with eight. Other countries in the region and Europe have contributed to the 484 imported cases but at lower numbers. As of 26 June 2020, Zimbabwe has an accumulative 561 confirmed cases, 135 recoveries and six deaths. Imported cases are 484 and local cases are at 77. The local cases are linked to the known returnees," he said.
He said the total number of returnees is approaching 9 000.
"As of 11 June 2020, so far 8 562 (Zimbabwean citizens and residents) have returned home and passed through the quarantine process. These are 4 234 males, 4 328 females and among them are 203 children," added Dr Phiri.
However, some returnees have skipped quarantine and re-integrated themselves with communities posing a serious risk of cross infection, while some returnees have entered the country via undesignated entry points meaning the number of returnees is higher than the official statistics.
Asked on the reasons for the high number of Covid-19 positive cases mainly emanating from South Africa, Dr Phiri attributed that to the concentration of Zimbabweans in the neighbouring country.
"The reason why so many positives that are recorded as coming from South Africa is that we have a significant number of our citizens that are residing in South Africa which we share borders with and have huge relations with. South Africa has recorded the highest number of cases in Africa and is the epicentre of the outbreak in the African region," he said.
South Africa had recorded 124 590 Covid-19 positive cases, 2 340 deaths and 176 244 recoveries as of yesterday.
It is estimated that more than two million Zimbabweans were living in South Africa before some started flocking back home after the outbreak of Covid-19. Dr Phiri, however, said the country is yet to reach its peak of the outbreak.
"Zimbabwe is yet to reach the peak of the outbreak as we do not have many local transmission cases. Once we start to record more local transmission cases then it will be possible to know the peak. We are hoping we don't reach that stage where we have many local transmission cases as we have instituted measures so far to curb that which include the quarantining of returnees, increased testing of these returnees, contact tracing of those that have been in contact with the known cases and the participation of the whole of Government in the response," he said.
The first batch of 400 returnees arrived in the country from Botswana on 12 April via the Plumtree Border Post aboard buses and were taken to various quarantine centres in Bulawayo such as the United College of Education, Bulawayo Polytechnic and Hillside Teachers' College.
Those in Plumtree were taken to Plumtree High School and Allan Redfern Primary School for mandatory quarantine.
Others have also come through Beitbridge Border Post and other ports of entry. All returnees who were mostly repatriated on voluntary bases and others via deportation by host nations were subjected to a 21-day quarantine as part of the conditions for their return.
Some returnees had with them letters that proved that they had been screened for coronavirus from the countries that they were living in, but the Government has instead vowed that it was not taking any chance subjecting them to mandatory quarantine.