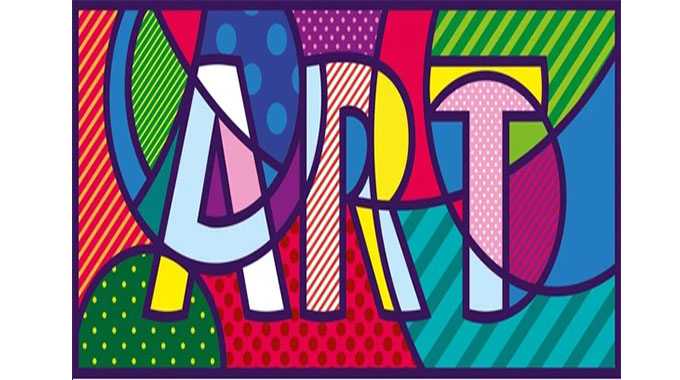 The Sunday News
Thembinkosi Khumalo, Sunday Life Reporter
IN a bid to improve the entertainment industry, the Arts Factory project by Kunzwana Trust brought together 59 creatives in a capacity building programme that ran from July to November last year.
The programme covered Harare, Bulawayo, Chipinge and Binga, among other areas. The Arts Factory project was made possible by a grant from the Creative Actions project of the Culture Fund of Zimbabwe, co-funded by the European Union to Zimbabwe.
The aim was to rejuvenate the industry by funding the sectors like poetry, music, filming, editing and studios, among others.
Kunzwana Trust was established in 1987 as a non-profit-making organisation which fosters the practice and study of indigenous music in Zimbabwe through the promotion of the work of performing artists and instrument-makers.
Positive feedback was given by numerous artistes and service providers who benefited from the programme.
"The experience and opportunity that I have got from the whole process was eye opening. I have come to learn the importance of professionalism in the presentation of who I am through this process.
Putting together the work I have done over the years in an orderly manner and fashion, which speaks to potential employers in this digital era.
The quality of the biography is a cut above the rest. I have also come to share with others and also encourage them to have biographies as I have seen their importance when it comes to work and presenting one professionally," said Getrude Munhamo.
Lloyd Munhanga weighed in saying; "Thanks to the Arts Factory grant I was able to make an entry for the Netflix Grow-Creative competition for young filmmakers.
To enter I needed two short films but had only one, so without the grant to make the second, I would not have been eligible. Even though there has been no feedback yet, just the fact that I was able to apply is a learning curve and big achievement.
So, I am very grateful for the assistance I got. Thank you."
There were digital technologies workshops held in Harare and Bulawayo which covered most topics on digitalisation.