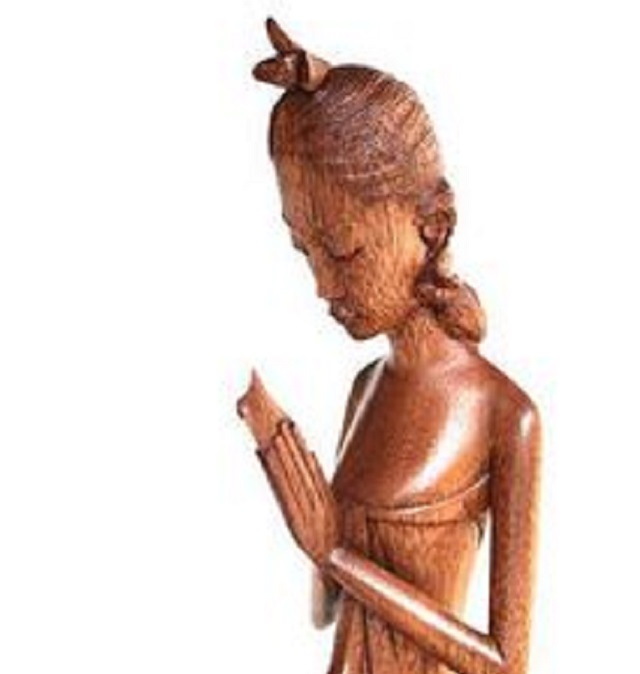 The Sunday News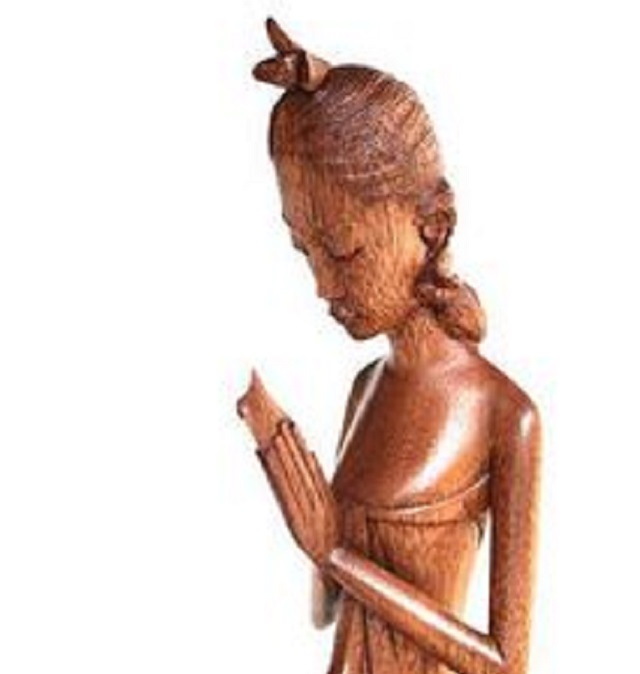 NOWADAYS, decorating and designing your home is about modernising your space, bringing eclectic and elegant looks with new furniture. Just imagine how your home will look like when you merge modern and traditional style . . . a unique style will be formed. Traditional works of art not only remind us of our rich culture but are also a great way to stay in touch with our roots and incorporated with modern stuff an elegant unified look may be created.
Whether your home decor and style is keeping with modern trend, incorporating a traditional touch is a wonderful way of bringing a fresh new look to your home. Sometimes no matter how neatly you put space together, it lacks the warmth and manages to appear bland. This is when adding a traditional touch can work as a spice and make your place appear more interesting. You would be amazed to know how old-fashioned decorating things can rev up your interiors.
This week's column will give you insights of some of the easiest and fastest traditional ways to revamp your home.
The easiest way to add traditional look is to change some of the things like cushions covers, rugs and table clothes and replace them with the ones with traditional prints. Fabrics with ethnic prints, in different textures and colours, will bring in an exotic element to your home. You could even upholster a sofa with one of these fabrics for a stunning contrast to the others.
Adding a cultural sculpture to your home, be it at the entrance or passage, will give an unforgettable traditional touch. This could be something religious or purely aesthetic, which is up to you. Another cool way to bring in the traditional touch to your home is through the use of accessories. Whether this is earthen pots, wooden panels, door hangings, wind chimes, etc, you can do an ethnic twist to every room with just a single accessory if it is strategically placed.
Using a painting, whether large or small, can really add a nice traditional stroke to your home. Look for paintings that have an undeniably cultural look, using vibrant, traditional colours, symbols, or landscapes. You could choose to have just one large painting that looks over your entire living space or have several small paintings strewn all over your home. You can even use the large painting as a focal point which captures people's attention the moment they walk into the room.
Selecting old furniture may sound archaic, but having one or several pieces of traditional furniture will bring in the cultural vibe intensely. You could go for vintage furniture that is freshly minted but made to look antique or buy genuine antique furniture that is hundreds of years old. Either way, it will make a strong impression on anyone visiting your home.