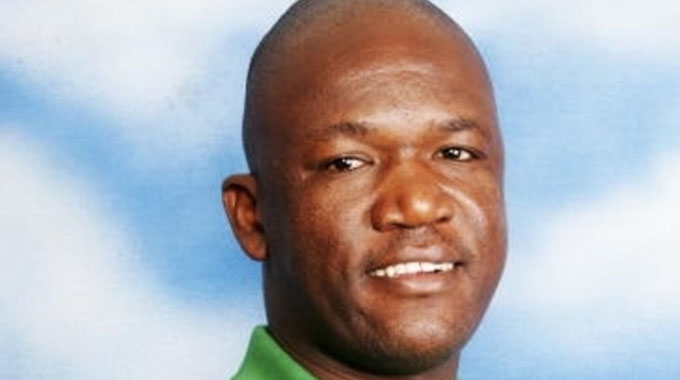 The Sunday News
Mehluli Sibanda, Senior Sports Reporter
ZIMBABWE Cricket (ZC) have been forced to call off the proposed tour of the country by Afghanistan because of additional measures put in place by the Government to fight the spread of the coronavirus (Covid-19).
Afghanistan were meant to visit Zimbabwe for five Twenty20 Internationals, a tour which was meant to take place from the end of July to this month.
Yesterday, ZC said while they had applied for permission to have the Afghans come to Zimbabwe, an increase in the cases of Covid-19 in the country saw the Government, through the Sports and Recreation Commission (SRC) inform them that the series could not go ahead.
"ZC had applied for a waiver to proceed with the series in a strictly controlled environment, but with Zimbabwe experiencing a spike in the number of coronavirus cases, the Government advised through the Sports and Recreation Commission that the country was not ready as yet to host visiting teams,'' read statement from ZC.
Givemore Makoni, the ZC acting managing director said they were eager to have cricket make a return but appreciate the Government fears.
"We were keen to see the imminent and safe return of cricket, but we understand the Government's health concerns and accept that cancelling the proposed tour is sensible and in the best interest of players, match officials, volunteers, service providers, fans and the wider community," Makoni said.
With inter-city travel also regulated, it means ZC have to put on hold plans for a clubs National League as well as domestic action for the women. Cricket is one of the low risk sports which were allowed to resume to training match with situations however not allowed.
National team players, who had returned to training in small group in their respective cities in anticipation of the tour by Afghanistan have since stopped fine tuning and are now staying in shape at home, with their sessions remotely monitored by the technical team.
@Mdawini_29