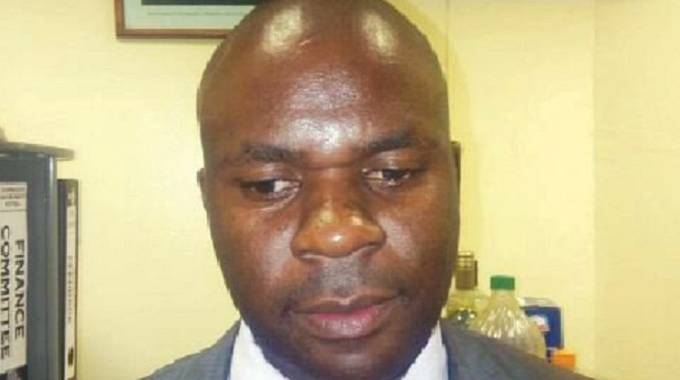 The Sunday News
Nkosilathi Sibanda, Business Correspondent
THE country's tourism sector is deriving more business from adopting the Meetings, Incentives, Conferencing and Exhibitions (MICE) concept, with the latest benefit being playing host to one of Africa's biggest transport and logistics players.
A grouping of the continents' specialists in the transportation sector will converge on Harare for the Africa Forum Conference that is to be held under the auspices of the Chartered Institute of Logistics and Transport (CILT).
CILT is famed as a leading professional body representing supply chain, logistics and transport industries worldwide and its conferences have also left tourism legacies in hosting countries. Slated for the month of April, the meeting is seen as one that is going to boost tourism and market the country's image well.
More than 400 delegates and 30 CILT member countries are expected at the conference. According to CILT's Zimbabwe, the conference gathers experts, captains of industry, entrepreneurs, policy makers, Government officials, development funders and funders from across the continent and beyond.
The hosting of the conference by Zimbabwe coincides with the Africa Conference's centenary celebrations and will be held under the theme: "From Resilience To Efficiency — 100 Years Of Navigating Supply Chain, Logistics And Transport For Africa's Growth."
In a media brief, Africa Forum Conference country co-ordinator Dr Newman Demba said deliberations on the conference would centre on human, financial and infrastructure capacities. He said the country's tourism industry stand to benefit as well.
"We are excited about this development as it provides our country with a platform to market itself as a safe destination for tourism. This presents a rare opportunity for the country because the conference coincides with our centenary celebrations, where we celebrate 100 years of existence as a professional institute in supply chain, logistics and transport."
He added that the "Zimbabwe is open for business" mantra has been the trump card with delegates expressing interest in visiting the country.
"Engagements and re-engagement efforts by the highest office under the mantra 'Zimbabwe Is Open For Business' are yielding results as other countries are warming up to the call."
Hospitality Association of Zimbabwe (HAZ) president Mr Innocent Manyera said events of such magnitude bring in benefits that are likely to leave the industry in a better shape.
"These events have a natural multiplier effect to the hospitality sector. It is a blessing to host such a big function. The history of destinations that host such big functions will never be the same as there are a lot of benefits to be derived. The hospitality and other tourism packages in the area will receive some marketing," said Mr Manyera.