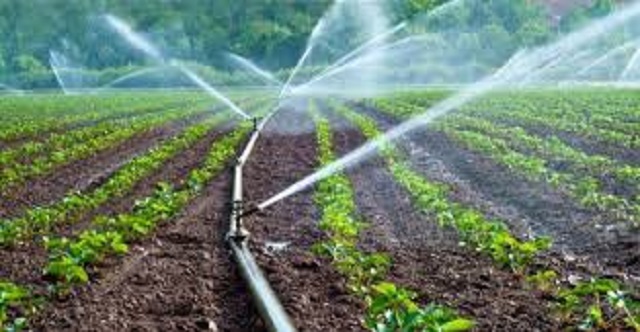 The Sunday News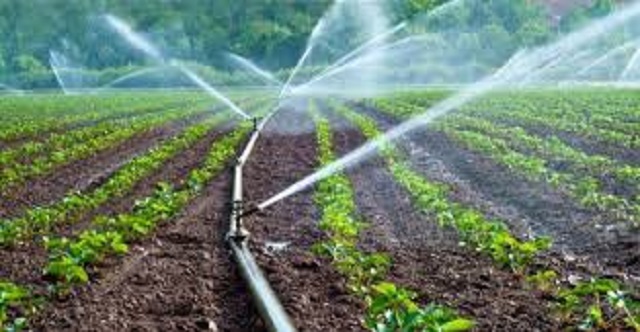 Mhlupheki Dube
ONE of the fulfilments that one gets from being a columnist is to witness your ideas and opinions getting a buy-in from stakeholders.
This gives the ideas traction and impetus to propel them into implementation. Now that is fulfilling and more so when your view is picked by the President and juxtaposed into his vision of the economic revival strategy of the nation. It could be a coincidence of congruence of ideas but even then how often does one get to share viewpoints with the first citizen?
Please allow me the indulgence to beat my chest and pat my back on the occurrence of this rare phenomenon. Two weeks ago, I alluded to the fact that agricultural shows need to be given a lot of seriousness and that the private sector needs to be courted to participate in a big way in ensuring that the agricultural shows, be they at district or provincial level, are successful and they have meaning to the smallholder farm.
This is what President Mnangagwa said in his address during the official opening of the Zimbabwe Agricultural Show on Friday.
I am happy to be "plagiarised" by his Excellency on this one! Of course he gave it a presidential flavour, the import of which is that provincial agricultural shows will be linked with provincial economies and the participation of private sector and all stakeholders will be critical.
This is an important route for us to take as a nation especially considering that we are an agro-based economy and hence any meaningful economic revival effort should focus on issues around agriculture. In that regard, it is essential that all players that are important in making sure agriculture ticks should come to the party and make their contribution.
I have in mind the research departments and institutions, the private sector such as agro-dealers and agro-processors, the banking sector, farmers' unions, Government extension departments and local authorities. Only when we have a vibrant agricultural base at district level can we be able to hold sound district and provincial shows.
In other words as His Excellency noted, functional provincial economies driven by among other factors, sound agricultural interventions are key for the economic re-energising. On a separate but similar note, readers, allow me to congratulate the Limousine farmer who recently held a sale for the breeding stock.
I have also previously written on this platform motivating for plurality of livestock breeds. It is heartening to note that we are slowly moving towards this direction having witnessed an inaugural Simmental sale from two breeders last year.
Also last year in December there was an inaugural sale for Kalahari red goats and it was a huge success. I also pray that with deliberate efforts in improving agriculture in general and livestock production in particular, we will begin to witness production sales in other forms of livestock such as piggery.
It is when we have all these other forms of livestock and agriculture functioning that we can begin to witness vibrant provincial economies and subsequently vibrant provincial agricultural shows.
In other words, all things agriculture should be given priority and of course as well as other sectors such as mining and tourism if efforts towards economic growth and rejuvenation can yield positive results. In that regard I look forward to a national budget which will tell a loud story of the agro-based national economic revival trajectory.
Uyabonga umntakaMaKhumalo.
Feedback [email protected]/ cell 0772851275.