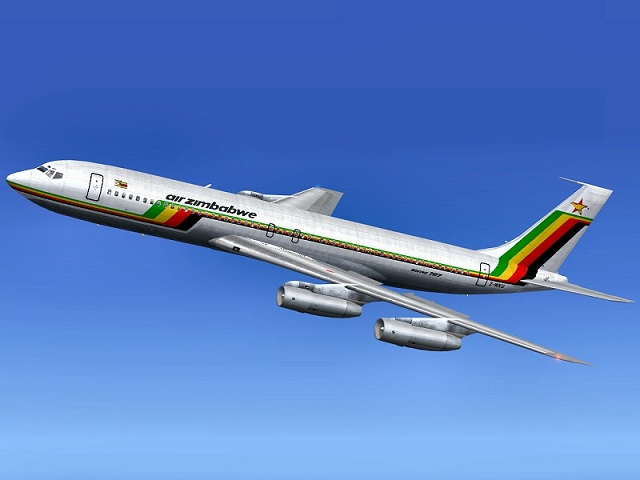 The Sunday News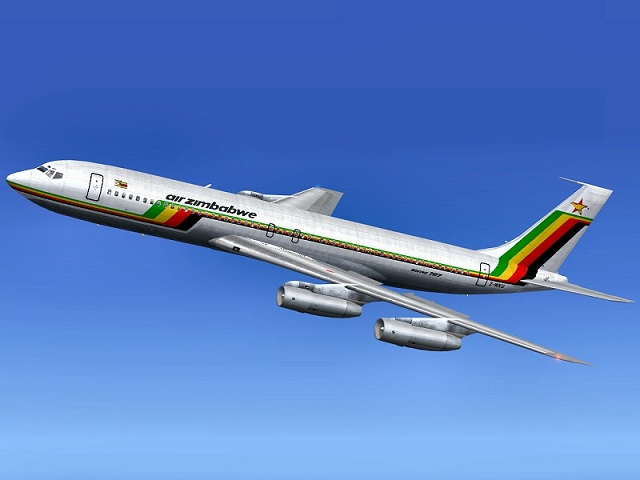 Oliver Kazunga, Senior Business Reporter
AIR Zimbabwe says it is working towards addressing certification issues with the European Aviation Safety Agency (EASA) with the aim of resuming flights into the European Union.
Air Zimbabwe stopped flights to London in 2012 and has, together with four other airlines, been blacklisted by the EU after failing to address safety concerns raised by the EASA audits. Other airlines that were affected by the EASA decision include Nigeria, Ukraine, St Vincent and Grenadines. An Air Zimbabwe official, Mr Tapuwa Zuze, told delegates during a strategic planning workshop in Bulawayo last week that by 30 April next year, the airline would have addressed the concerns raised by EASA.
"We are targeting to get the EASA third country operator certification meant to allow us to be able to fly into the Euro-controlled zones that is Europe and other zones controlled by the EU. We went to Brussels on April 26, 2017. We appeared under the EASA committee, which assessed all our presentations there and it eventually gave us a report that we had been blacklisted from flying into the EU mainly due to the manual system.
"In response to that, we came back and engaged a consultant for analysis and also for coming up with a compliance programme. So far we have procured three systems that are required and those manual systems have now been automated in response to the EASA requirements and the airline will be ready to undergo the EASA Third Country Operators authorisation by April 30, 2018."
The EU air safety list seeks to ensure the highest level of air safety for European citizens as a top priority of the aviation strategy adopted by the European Commission in December 2015. The Transport and Infrastructural Development Parliamentary Portfolio Committee chaired by Mr Dexter Nduna, last year reported before Parliament that Air Zimbabwe was losing $3 million a month and the entity was technically insolvent.
The airline was generating an estimated revenue of $2,65 million a month against an operational expenditure amounting to $5,94 million.—@okazunga