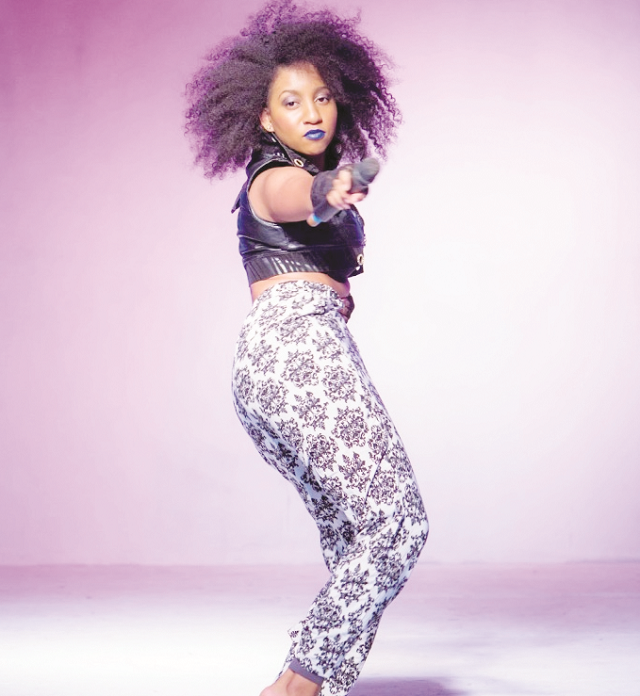 The Sunday News
Bruce Ndlovu
Akiliz hit-maker and perhaps Zimbabwe's most renowned female musician Ammara Brown could be lost to the country with rumours that she has relocated to South Africa for unspecified reasons.
The songbird seemed to have settled on South Africa as her new base with few on the showbiz scene alert to the move, as no announcement was made to fans or other interested parties was made.
Instead, Ammara's move seems to have been largely under the radar, with only a few pictures on her Instagram account suggesting that she had been a frequent visitor south of the Limpopo recently.
However, the lid on her secret move was blown off by a promoter recently who tried to hire her for a gig only to find out that she had moved to South Africa, a move that seems to have changed what she normally charges for shows.
"Ammara now has new management and to book her you have to cater for her flight and accommodation in Zimbabwe because she would be coming from South Africa. This is on top of the $4 000 that she charges as a performance fee," the promoter who spoke to Sunday Life on condition of anonymity said.
However, some seem to be having a hard time on charges being demanded by Ammara, as they felt that the fee was on par with what they are usually charged by artistes with bigger profiles and fan bases.
"We can't pay her that much because it's doubtful that she could handle a big crowd on her own and the figure that she's demanding is at par with what the likes of Jah Prayzah ask for performances," the promoter said.
Efforts to reach Ammara on here mobile were fruitless. It is also still not clear who is on her new management team or how the relationship with the old one ended.