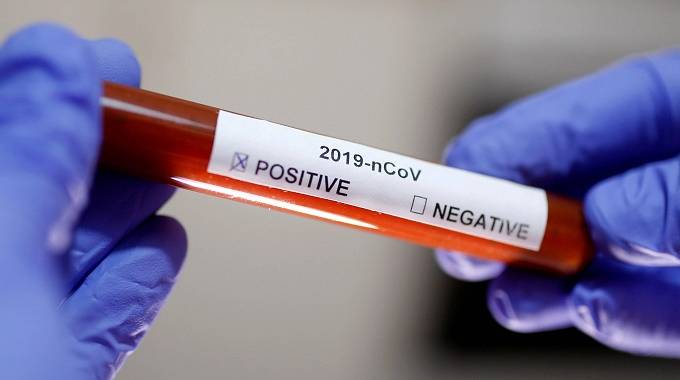 The Sunday News
Robin Muchetu, Senior Reporter
Bulawayo Province recorded one Covid-19 death today and  seven new cases bringing the total to 58 cases and three deaths in the city.
According to the latest daily Covid 19 update the deceased is a male of 49 years from Bulawayo who tested positive from South Africa and had comorbitities.
The number of local cases are contacts to a known confirmed case and investigations are under way to establish the contacts of the other case.
Bulawayo Province has since recorded 10 new recoveries.
"As of today we recorded 121 RTD screening tests and 272 PCR diagnostic tests.The cumulative number of tests done today is 67 105 ( 36 734RDT and 30 371 PCR)," read the update.
To date the number of confirmed cases is 574 recorded 152 active cases 415 and seven deaths.The ministry also encourages those in quarantine to stay in places of quarantine and avoid contact with other people, practice all recommended measures to avoid being infected in quarantine.