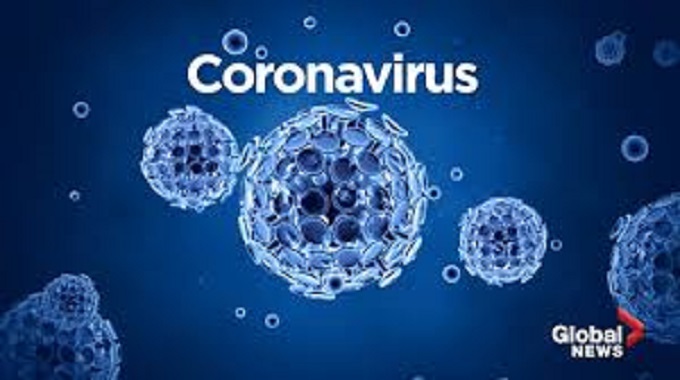 The Sunday News
Bruce Ndlovu, Sunday Life Reporter 
AS gigs and venues of entertainment both home and abroad get cancelled or shut down because of the novel coronavirus, artistes in Bulawayo have appealed for the Government to step in and provide financial safety nets, as most in the sector face the possibility of sinking deeper into poverty as their few sources of revenue dwindle.
Artistes around the country, except for a handful of heavyweight stars, live from money made from gig to gig and with most shows getting canned there is fear that artistes will be the hardest hit by changes made to contain the virus.   
Artistes last week met at a gathering convened by Nhimbe Trust at the National Art Gallery to deliberate on the way forward and the options available for artistes during a time when artistes' pockets are set to be emptied by mass cancellations. 
Among the resolutions to come out of the crisis meeting was an appeal to Government and other relevant authorities to serious consider the plight of artistes that were struggling even when circumstances were normal. 
"The sustainable livelihood of Zimbabwe's artistes and cultural professionals has always been a major concern due to the absence of social protection and economic measures that can adequately promote the status of the artiste. 
"This concern has prevailed in periods of normalcy and given the immediate and unforeseeable devastation that has been ushered by Covid-19, the ramifications of lack of safety-nets have been amplified, exposing the extent of the vulnerability and insecurity of artistes in areas that include but are not limited to lack of access to affordable health-care, lack of financial means to access health-care, irrespective of its affordability and lack of social protection measures that extend support during periods of unemployment," Bulawayo Cultural and Creative Sector Representatives stated as part of their resolutions from the meeting.  
With this is mind, the arts representatives said safety nets that might help artistes survive what is sure to be a tough period were now a necessity. 
"In this regard, this is an urgent call to Government to mobilise financial, health or other critical resources that can provide a support package for artistes and cultural professionals, in consideration of their right to health and the subsequent realisation of their social protection which is an absolute imperative," the representatives said.       
The closure of institutions like the National Art Gallery, the representatives noted, had a direct impact on the livelihoods of artistes and this was also a cause for concern. In addition artistes could be used as an effective tool in spreading information to the public about the virus.    
"The suspension of operations by Government departments and agencies, such as the National Gallery of Zimbabwe, although inevitable and consistent with Government emergency response provisions to Covid-19, has a crippling effect on cultural and creative industries relying solely or partly on services provided by these institutions. 
"In the spirit of embracing the entire value chain of cultural and creative industry digitisation, we call on Government to extend support to these key institutions, however, minimal given current resource constraints, to ensure that they remain accessible and available to render any support that may be reasonable within the scope of precautionary measures that have been operationalised."