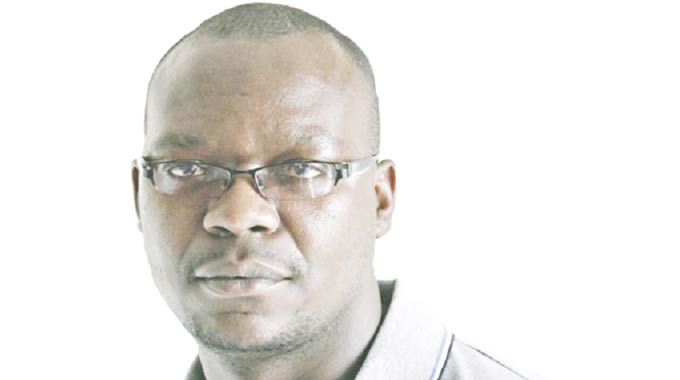 The Sunday News
Ngqwele Dube, Sports Correspondent
THE Basketball Union of Zimbabwe has set up structures in South Africa that will see players in that country being actively involved in the affairs of local basketball.
The chapter will see a committee organizing a competitive league similar to local provincial structures.
BUZ president, Joe Mujuru said they realised a lot of talent had been lost to South Africa and believe it was time to tap into it and ensure they come back into the basketball fold.
He said the committee of six members they set up is led by Tshwane-based Jonny Musabayana.
"We have lost a huge number of talented youngsters to South Africa, who left the country at an early age as they sought greener pastures but this has put paid to their basketball careers.
"This obviously meant nationally we have not been represented by the best talent that we have as a country," said Mujuru.
He said they are aiming at tapping into both the capital and human resources that want to be involved in the game but have been barred by the distance from home.
Mujuru said the organised structure will see teams being formed and coming to play in selected tournaments and players based in South Africa will be eligible for national team selection.
"It (South Africa) sort of becomes our 11th province that has its own league but is also involved in various competitions.
"We believe we can also tap into the financial resources in South Africa and get partnerships that can positively impact on the game here," he said.
The committee is also tasked with coming up with a database of Zimbabwean players and officials in South Africa.
"We believe there are a lot of Zimbabwean players in the neighbouring country who are failing to play that side because they are Zimbabweans while they cannot play for Zimbabwe because of the distance.
"Some may have deserted the sport but once they know they have a chance of playing for the national team they will certainly come back into the fold," said Mujuru adding they will be inviting the SA-based players to the fourth edition of the Young Lions Under-18, three-by-three tournament that will feature 10 countries that is scheduled for Bulawayo in December.