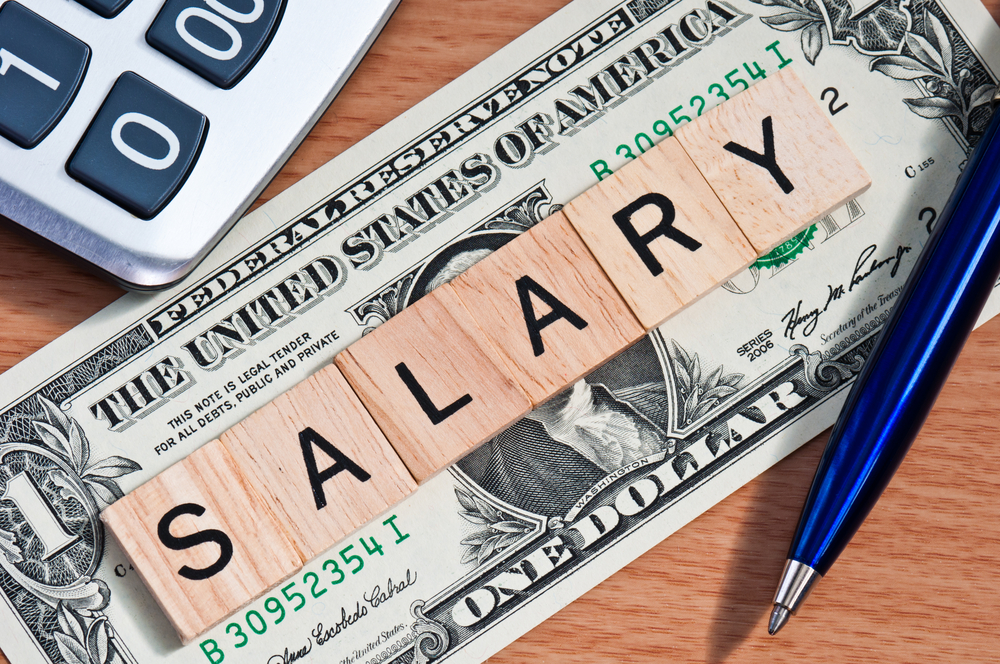 The Sunday News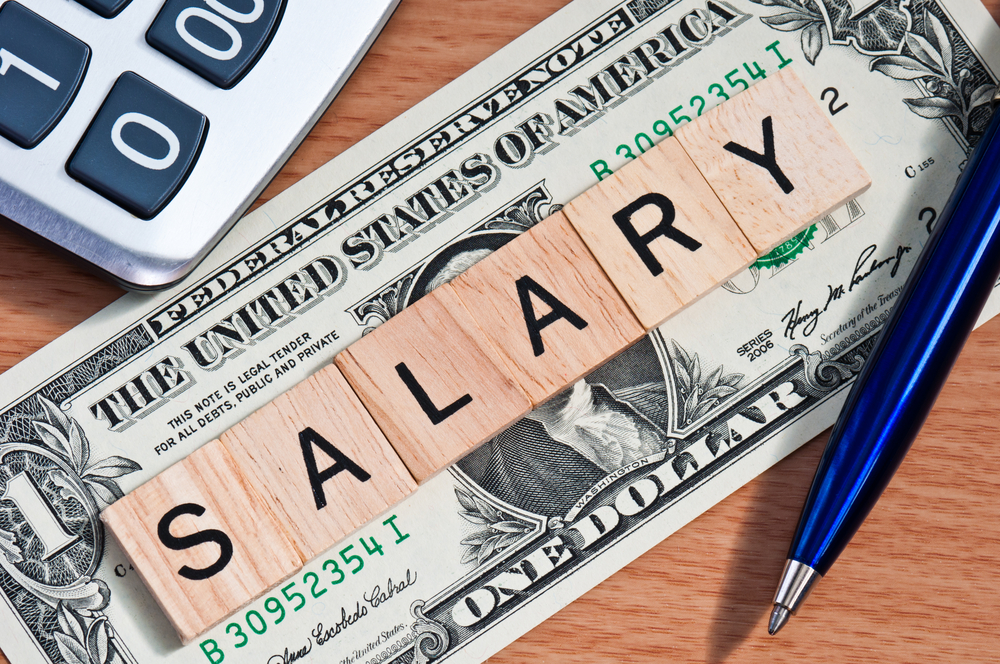 Vusumuzi Dube, Municipal Reporter
BULAWAYO City Council workers are at loggerheads with their employer as they have not received their salaries for the past three months with a majority of them still to receive their 2017 bonuses.
The local authority has for the past couple of years failed to meet salary obligations to its workers on time. According to a council confidential report seen by Sunday News, the local authority noted that they hoped for the situation to improve subject to the stabilisation of the country's economic performance. The local authority further reported that it has worked out a bonus payment system which will see the money being staggered over a period of five months.
"During 2017, an effort had been undertaken to reduce salary arrears for staff in Grade One. Plans to clear the remaining grades were underway and it was envisaged that some significant progress on the matter would be achieved during 2018. Meanwhile, the council had worked out a bonus payment plan which staggered the payment of bonus for a period of five months.
"Both issues had been discussed at the Permanent Negotiating Committee forum held on 14 March 2018, during which council provisional pay date was switched from the 28th of each month to the 23rd of each month.
"Discounting all other adverse eventualities, it was envisaged that council would strive to revert to its traditional pay date which is the 21st of each month, during 2018, subject to progressive stabilisation in economic performance at national level," reads the report.
Efforts to get a comment from Zimbabwe Urban Councils Workers Union Bulawayo branch chairperson Mr Harold Moyo were fruitless, but a source close to the workers union said they were getting frustrated by the attitude shown by their employer.
"We have tried on a number of occasions engaging management over the salary arrears but we are continuously not reaching common ground. At one point we tried to commute the arrears to purchase at council auctions but this has somehow not come to fruition. What is frustrating is that while we continue to suffer, the so-called executive group continues to get certain perks and allowances, which is unfair," said the source.
In December last year, the local authority and its workers reached an agreement with its workers that saw the latter being able to purchase housing stands and pay their rentals using what the local authority owes them in salary arrears. Previously council workers could purchase at council auctions and pay using what council owed them.
"The union would like to thank council for privileging its employees with the facility for using their salary arrears to offset payment at auctions. Employees have indeed received this with great gratitude.
"Workers however, are of the opinion that this would go a long way if this facility further extends to offsetting other debts they owe to council such as housing stands and rates than limiting the facility specifically for auction only," reads a letter from the workers supporting the scheme.