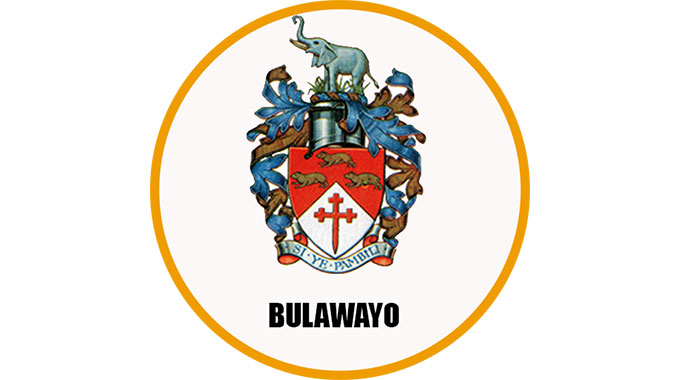 The Sunday News
Vusumuzi Dube, Senior Municipal Reporter
THE Bulawayo City Council (BCC) is pushing for an out of court settlement as council is faced with a pending  court case between them and residents over the Typhoid outbreak that has hit the city.
Twelve people have reportedy died since the outbreak of typhoid and dysentery in Bulawayo last month while more than 1 500 people have been infected by the diseases.
Residents under the Bulawayo Progressive Residents Association filed an urgent chamber application with the High Court of Zimbabwe on Monday pushing for the local authority to release vital information relating to the Typhoid outbreak.
The residents reportedly require the information to constitute part of their civil class action lawsuit against the local authority.
In the latest development, BPRA coordinator Mr Emmanuel Ndlovu revealed that council lawyers had requested an out of court settlement, committing themselves to releasing the information.
"Council lawyers are insisting that we should withdraw the application as they are willing to avail the information but as an association we are insisting that this should be settled in court.
"All that we are concerned about is the safety of our residents, if the local authority is committed to release the information let them do so in front of a judge," said Mr Ndlovu.
Regarding the intended class action, the BPRA coordinator said they had interviewed all residents who had been affected inclusive of relatives of the 12 who died.
The residents want council to avail complete and legible copies of records of laboratory test results for samples of potted and municipal tap water taken from various containers and unspecified residences between May 17 to the date of issue of the order.
They also want council to avail records and documents related to routine maintenance, inspection, repair schedules of water infrastructure including fresh water and sewer pipes for Luveve for the period between January 1 to June 25, 2020.