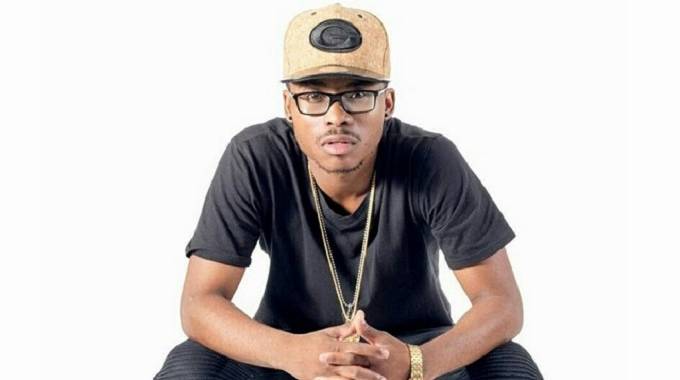 The Sunday News
Nigel Siziba, Sunday Life Reporter
Becoming a father increases your capacity for love and your level of patience. It opens up another door in a person, a door which you may not even have known was there. These are the words that vividly describe Calvin Nhliziyo.
The year 2018 was filled with ups and downs for Calvin popularly known as Cal_Vin but after all, for him it was a learning curve and it changed his life for the better as he was blessed with two kids, a boy and a girl.
In an interview with Sunday Life, he said he enjoyed 2018 and it was filled with benedictions for him.
"What I can say is I really enjoyed the year. It has been a blessing, it came with a lot of lessons for me, even though it was not in a similar pattern like other years, I leant to be a father even though it was not a walk in the park but I am glad I pulled through," he said.
Being a father brought a lot of changes in his life as it comes with some responsibilities.
"Basically being a father changed me in a lot of ways because I have become mature on how to approach life, handle my finances and how I carry myself in the public. It has been a process on how to balance my life and being a dad, I am excited by the influence it has brought to my life," he said.
He said in 2019 he is looking forward to being the best dad and also excel in his music career.
"In 2019 I just want to continue doing what I am doing, I want to be the best musician and be the best dad," he said.
His ever-growing musical career saw him being shunned by promoters as some could no longer afford him.
"I want to do more solo events because what I realised I was not booked as much because promoters were saying my brand has grown so much so I was out of their budget that is when I realised that I had to do my own events. I want to be mainly targeting suburbs, meet my fans and be more wise with my money," said Cal_Vin.
The father of King Calvin Jnr and Khloe Owami Nhliziyo holds eight awards starting from Zima awards, BAAs, Glam awards and Skyz Metro award, he bagged recently.