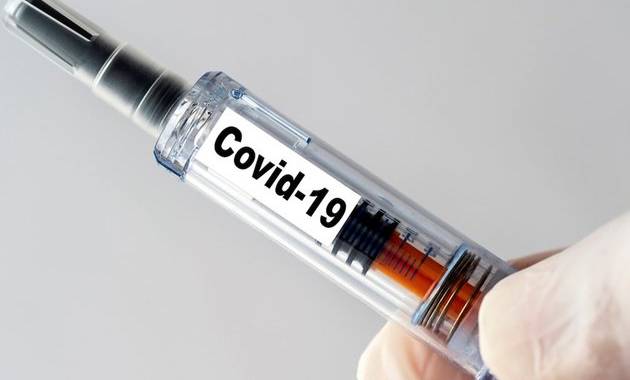 The Sunday News
Robin Muchetu, Senior Reporter
BEITBRIDGE District Hospital has started using the Abbott Platform to test for Covid-19, a development expected to increase the number of samples that are going to be tested.
The Abbott Platform tests 94 samples at a time.
According to the World Health Organisation (WHO), Beitbridge laboratory personnel recently received the Abbott Platform machines and had not used them yet as they had no knowledge of how the platform operates.
The National Microbiology Reference Laboratory and Medsure Healthcare with support from WHO conducted a five day on the job training for the personnel on how to use the platform to test for Covid-19.
"The main objective of this training was to access Beitbridge laboratory for bio-safety, waste management and most importantly to ensure the laboratory staff can use the Abbott Platform to test for Covid-19," said Mr Tapfumaneyi Mashe a training facilitator for the NMRL in Harare.
The team then went on to do a practical with the laboratory technicians who had been trained and collected samples for Beitbridge Quarantine Center and were run on the Abbott Platform.
Reports from the laboratory at Beigbridge District Hospital say the town had been overwhelmed with testing for Covid-19 due to their proximity to the port of entry.
Buses with returnees from South Africa continue to bring in Zimbabweans who had been living in the neighboring country and personnel test every passenger on the buses.
The use of the Abbott Platform will enable the teams to scale up testing.
Abort Platforms have been traditionally used for HIV viral load testing and the Ministry of Health and Child Care has procured Covid-19 reagents to use on the machines for tests.
WHO's laboratory specialist Dr Mugabe Muchaneta said Abbott Training was part of the country's efforts to expand its capacity to test for the virus.
He said with the introduction of high throughput machines like Abbott Platform in provincial laboratories the country would get closer to the goal of having 33 000 tests per month.
WHO also noted that Gwanda, Bulawayo, St Lukes and Chitungwiza will be using the platform to test for Covid-19 too.
@NyembeziMu