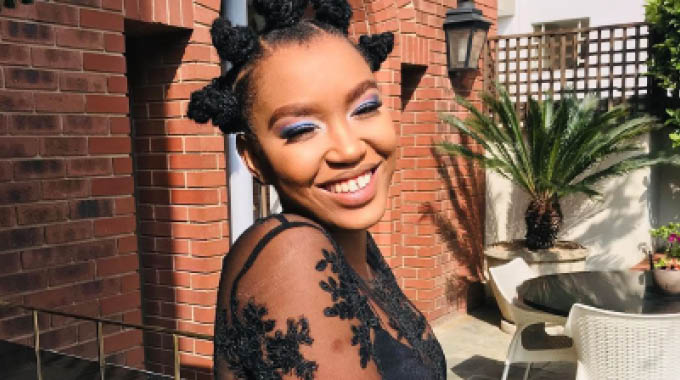 The Sunday News
Bruce Ndlovu, Sunday News Reporter
SOUTH AFRICAN based Zimbabwean songbird Berita Khumalo has bought the music masters of her first album from her former recording label, allowing her to benefit directly from the sale of her music before she founded her own company.
Berita recorded and released her latest album, Songs in the Key of Love, under her recently established talent management company, Assali, after her departure from Vth Season.
A "master" is the jargon used to refer to the underlying rights to a song. It refers to the master recording or the original version from which everything else stems. A CD, a stream on Spotify or on other sites, an appearance on a movie soundtrack— all of those are licensed by the holder of the master rights.
When labels control the master rights, they agree to give a certain percentage of the royalties from sales to the artist.
In an announcement made on Twitter, Berita reflected on her first album, Conquering Spirit, which was made before she was independent of any label. Few artistes around the world own their music masters.
"This album is a token of my soul, it's who I am at the core," she wrote on a twitter thread.
"I titled it Conquering Spirit because I believe God bestowed me with the gift of music and despite the challenges, I know that he has a great destiny set for me.
"I was naive, 20 years old, had barely been writing and singing for a year when I got into the studio, this body of work came from a place greater than my experience and expertise. And is so many great songs in this album….my goodness I am blessed!"
Berita said she was happy that every cent made from the sale of her work would now go to her.
"What excites me more is to inform you that I am now the full master rights owner of the album. Yes, that's right. I bought back masters!!! I under my company ASSALI MUSIC proudly present back my debut album Conquering Spirit.
"Know that your stream and download go directly to support my business and allows me to continue to do what I do."