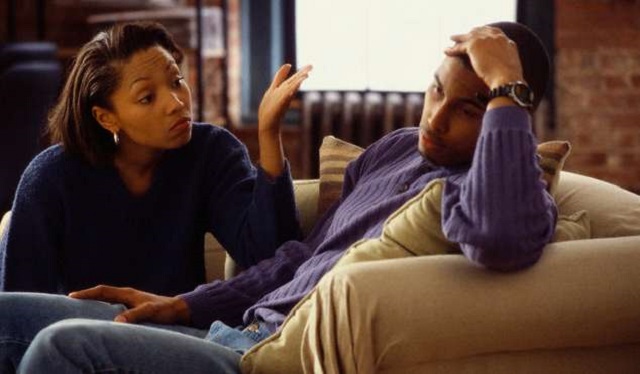 The Sunday News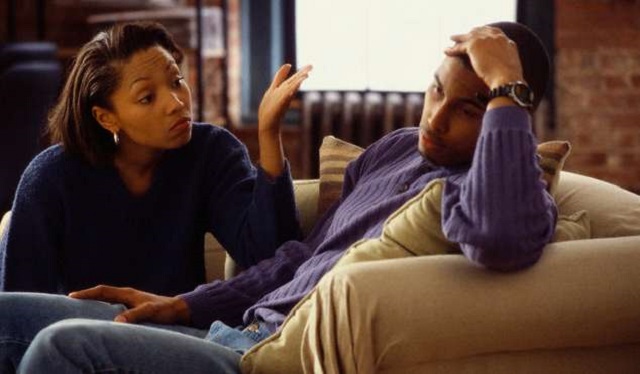 NORMA Gigaba, the wife to South Africa's Finance Minister Malusi, has some words of wisdom about how to overcome the pain of being betrayed.
In a lengthy social media post Norma revealed that she herself has been betrayed' but said that it was important not to be bitter.
"Betrayal is the most painful thing and it takes one the longest time to heal and to be able to trust again. We've all once experienced it'" she said.
Norma told fans that fear and being bitter should not stop them from loving again. "No matter how painful it is don't build (a) wall between you and loving people again. Don't be bitter or stop loving because you are scared you might be betrayed again'" she added.
The businesswoman shared that it was important to close the chapter and move on. Norma also advised her followers to be careful of "close sources". "You can love but share less because you never know when people decide to use the information you shared with them against you or to destroy you. Remember we live in a cruel world."
More than two years after a New York-based stylist' known as Buhle Mkhize' began revealing details of an alleged secret affair with Finance Minister' the story is still grabbing headlines. This latest threat has shone a light on how messy things can get even years after an affair has ended. Here are five lessons we can all take away from the saga:
1 Once the cat is out the bag' it's out!
According to relationship coach Phillipa Levitt' if your dirty laundry is already aired to the public' you do not necessarily have control over what people make of it. "If you are prepared to air it' so should you be prepared for the attention it gets. It is important to guard the information you give out and protect the integrity of your relationships'" Levitt said.
2 Third parties are a symptom of what is already wrong between a couple.
Levitt is of the view that "it takes two to tango". Therefore it is important for couples to look no further than themselves to find the root of the problem. "It is unlikely that a third party would have emerged and prevailed between them if everything was going well'" she added.
3 Your reputation precedes you.
The public will always perceive you based on your actions. "Public figures need to realise that their reputation speaks for their credibility and when their credibility is being questioned through their own doing or that of others' it can form a perception in the mind of followers' which is not necessarily the reality'" said Paula Quinsee' relationship expert.
4 Men get away with cheating.
According to Quinsee' we live in a society that is intrigued by gossip and drama and places labels and stereotypical images out there that make certain behaviour acceptable (for a man to have a "side woman"). "So the perception is he hasn't done anything wrong. Rather the two women are in the wrong as they are not conforming to the norm (that men cheat) that is required or expected of them'" she said. Some might argue that Norma Gigaba's knowledge and inaction may be a silent endorsement of the situation' suggested Debbie Bright' counselling psychologist. "There may also be some weight given to the idealistic notion that women have each other's back' and a sense of betrayal of the archetypal sisterhood'" said Bright.
5 It is not over until it's over.
Depending on the extent of the emotional connection between the cheating parties' and the function that the liaisons serve' there is likely still affection between each romantic set. "It is easier to preserve the man as good' and attack a relative stranger' than to feel the full magnitude of the betrayal by a trusted intimate partner'" said Bright.
— Sundayworld/TMG Digital/TimesLIVE