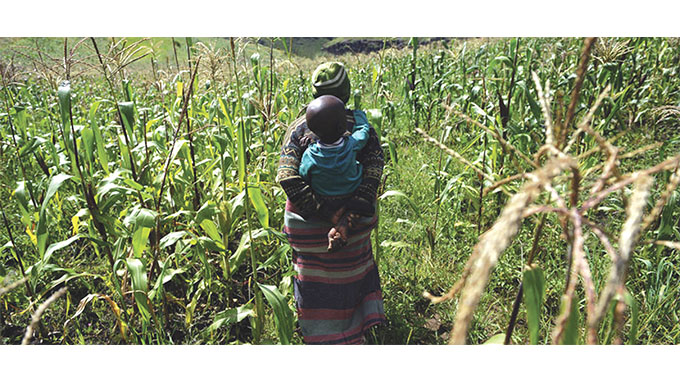 The Sunday News
Njabulo Bhebe, Business Reporter
BULAWAYO start-up company Farmhut has completed more than 1 700 transactions for 556 farmers to reduce their post-harvest losses since the announcement of the national lockdown.
Chief executive officer and co-founder of Farmhut Mr Ryan Katayi said farmers face challenges of failing to access markets for their produce and sometimes they are short-changed on prices of their products leading to losses after they have sold their produce. He said his organisation was addressing these challenges by linking farmers to paying markets through FarmMarket.
"Through FarmMarket a digital commodity market subsidiary of Farmhut, we have assisted farmers to reduce their post-harvest losses and in this Covid-19 period alone, we have done over 1 700 transactions serving 566 farmers across the country," said Mr Katayi.
"We have through FundAfrica managed to raise funding for projects of at least 18 women from Lupane, Masvingo, Nyazura and Murewa."
Farmhut participated in the 9th edition of Founder's Live as the only start-up from Bulawayo winning US$10 000 and four months' membership to ImpactHub in Harare. It is also participating in the World Bank food security 2020 challenge as well as the Anzisha Prize 2020.
"Our projection is to have 1,5 million farmers registered with over 500 000 projects by 2026. This will be followed by scaling up to Nigeria and Kenya with a potential to have over 5 million customers by 2030."
Farmhut is a dynamic, tech enabled start-up which was formed in 2018 to support smallholder farmers focusing on women in agriculture through provision of equity free loans, increasing access of farmers to insurance and premium markets.