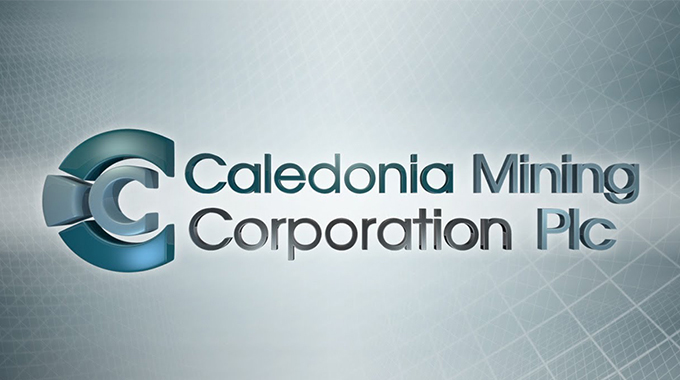 The Sunday News
Judith Phiri and Rutendo Nyeve, Business Reporters
LEADING gold producer, Blanket Mine has called on Government to review the 60/40 percent gold retention policy alluding that it was one of the contributors to leakages and smuggling of minerals such as gold.
In January, the Reserve Bank of Zimbabwe revised its foreign-currency retention policies, and exporters are now required to sell 40 percent of export earnings to the Central Bank, which they receive in Zimbabwe dollars at the prevailing exchange rate, up from 30 percent previously, the remaining 60 percent can be retained in US dollars.
During a tour of the Gwanda-based mining concern, which is 64 percent owned by Caledonia Mining Corporation Plc, during a familiarization visit by the Parliamentary Portfolio Committee on Mines and Mining Development last week, Blanket Mine general manger, Mr Caxton Mangezi said the 60/40 percent gold retention was a challenge.
"One of the challenges that we are facing as a mine has to do with the 60/40 percent gold retention. You could find that there are some miners who could operate viably on a 60:40 basis but some of us could need 100 percent forex retention due to the extent of our requirements. What we hope the Government to notice is that we comply with tax payments and as such once we also retain 100 percent forex, that means we are also able to pay all our taxes in foreign currency," said Mr Mangezi.
In July 2020, the Government reviewed forex retention to 70 percent from 55 percent to curb massive mineral leakages. However, this year the government reviewed forex retention to 60 percent from 70 percent to fund the RBZ auction system.
Parliamentary Portfolio Committee on Mines and Mining Development chairman Mr Edmond Mkaratigwa said the 60/40 gold retention was a challenge affecting the mining sector.
"The 60/40 percent gold facility emerged as one of the issues of concern. Ofcourse as you know there is an incentive, if someone consecutively delivers year after year his gold to Fidelity and there is a consistent increase, he is bound to enjoy a retention of 80/20 according to our latest policies.
We see Blanket Mine being able to take advantage of that, but the position that they are hoping for is to be allowed to retain 100 percent and they are complying with the statutory obligations like paying of tax and the level of taxation thereof should be able to oil Government systems," said Mr Mkaratigwa.
He said that as a committee they were on a fact-finding mission around the country to mining places, entities and institutions to do enquires into the possible gold leakages and smuggling contributors.