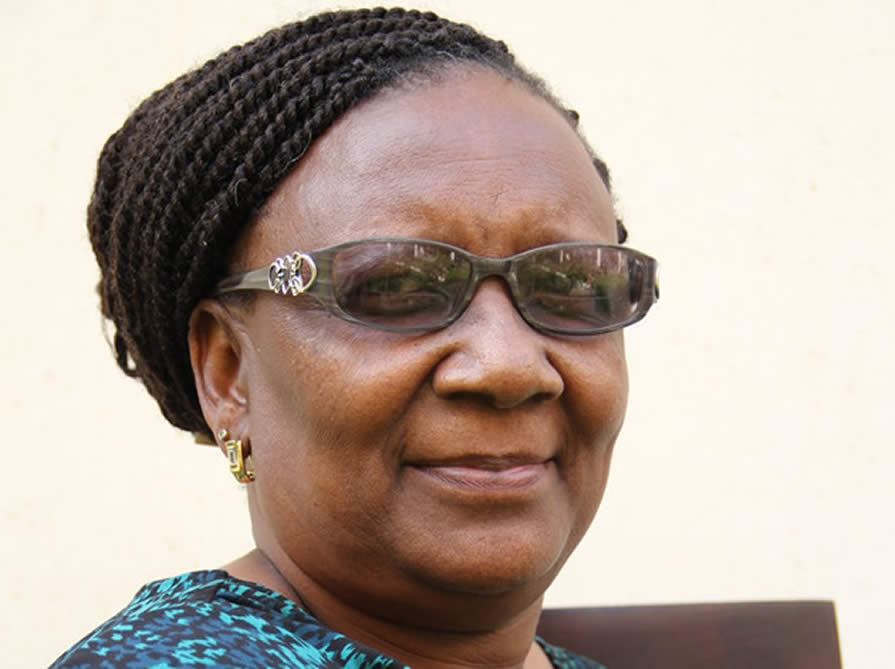 The Sunday News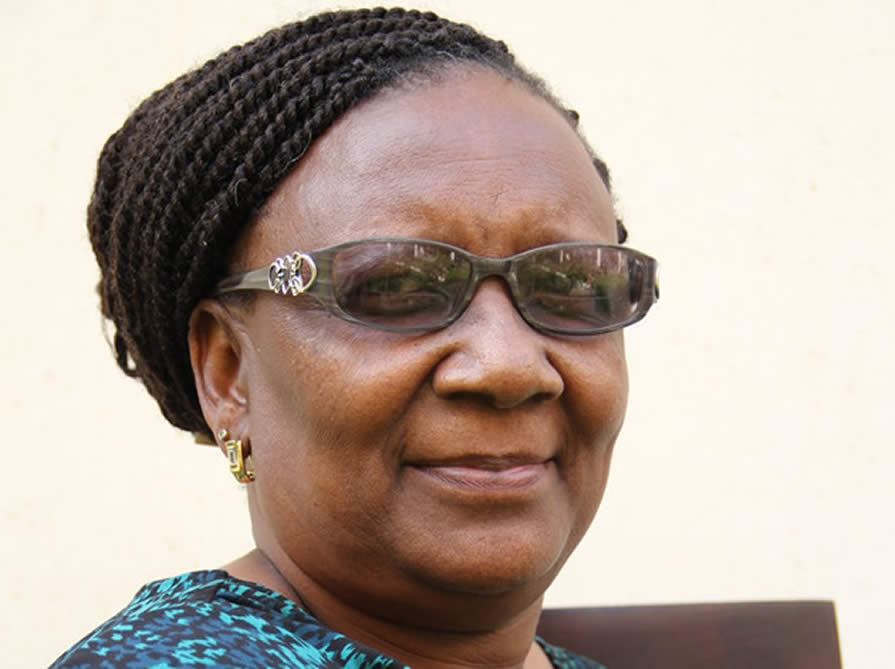 CIVIL servants must not panic over Finance Minister Patrick Chinamasa's silence on their bonuses in his 2016 National Budget Statement, as Government's position on the 13th cheque remains unchanged, a Cabinet Minister has said.
Cde Chinamasa presented the 2016 National Budget Statement on Thursday but was mum on the issue of civil servants bonuses and the tax-free bonus threshold, sparking concerns among workers. He could not be contacted to give clarity on the matter. Minister of Public Service, Labour and Social Welfare Cde Prisca Mupfumira, however, said workers should not be worried as the silence on the matter implied that the tax-free bonus threshold had not changed from last year.
"Well the fact that he didn't say anything about it implies that the tax-free bonus threshold remains unchanged. You may want to get in touch with him so that he gives you a clearer position. In any case he is better placed to comment on that matter," she said.
On payment of civil servants bonuses, Cde Mupfumira said Government's position had not changed and her ministry was only waiting for Treasury to announce the payment dates.
"We are just waiting for the dates. The Minister (Chinamasa) is the one who is going to announce the dates to us. Nothing has changed from our initial position and nothing will change. Civil servants will get their bonuses," said Minister Mupfumira.
The Government is likely to stagger the payments for civil servants. Last year Government had promised to pay civil servants bonuses at once but ended up staggering the payments due to cash flow challenges. Some Government workers received their 13th cheque as late as June this year.
President Mugabe, in April, dismissed plans by Minister Chinamasa to suspend civil servants' bonuses for two years due to dwindling revenues. Civil servants hailed President Mugabe for his stance.