The Sunday News
Ngqwele Dube, Sports Correspondent
HIGHLANDERS and Dynamos fans have joined hands to call for calm during the two rivals' highly anticipated Castle Lager Premier Soccer League fixture scheduled for Barbourfields stadium today.
Heart and Soul Supporters Chapter president, Peacot Hadebe said they were looking forward to a highly entertaining and competitive fixture,  urging stadium goers to be on their best behaviour.
Dynamos National Supporters Association vice chairperson, Walter Taranhike urged fellow supporters to desist from throwing missiles into the pitch or entering the ground to show their displeasure.
In an interview, Taranhike said they were joining hands to campaign for a peaceful game and they will be printing a banner that will do the rounds on Sunday at the stadium, urging fans to desist from unruly behaviour.
"As fans, we should accept whatever decision the referee makes because that is part of football and if there is anything untoward, I'm certain the referees committee will act on it. 
"By throwing missiles and invading the pitch we are only making our teams suffer because they will be fined heavily at a time they are trying to manage costs. 
As fans, we should strive to ensure the match is played until the last whistle. Let's be calm and peaceful," said Hadebe.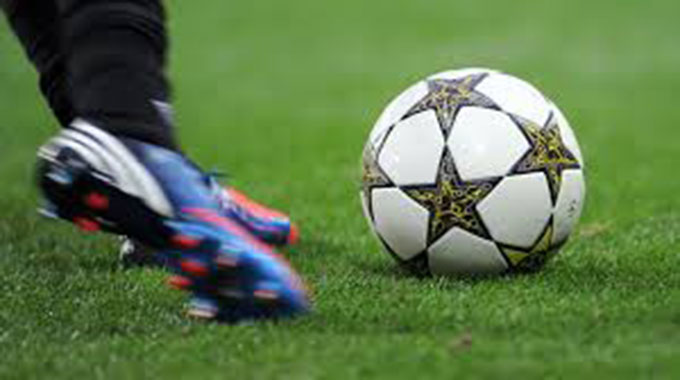 Taranhike said hooliganism has never had any positive rewards, with teams always being on the losing end.
He said the amounts that teams have had to pay cumulatively over the years have always left a dent on their pockets.
"Missile throwing and invading the pitch doesn't have any positive outcome and even the referees won't change their decisions, instead they are an unnecessary cost to the teams.
We appeal to our fans to be on their best behaviour and watch the game in a peaceful environment and accept that a team can win, lose or draw a match," he said.
A social soccer match pitting supporters from both sides was played in the city yesterday, meant to create a cordial and sporting atmosphere ahead of the big clash. 
An organisation to preach against violence in football, Walk for Non-violence in Football, which will be officially launched soon, was yesterday part of the proceedings in the city to preach sportsmanship, with soccer legends such as Ronald Sibanda part of the team.
"Walk for Non-violence in Football seeks to sensitise people on the repercussions of violent conduct using football as a social tool in the quest for effective conflict resolution.
We will also conduct research on factors that cause or encourage violent tendencies and develop strategies to eradicate or impede factors that promote violent tendencies," said a member of the organisation, Ayanda Ndlovu.