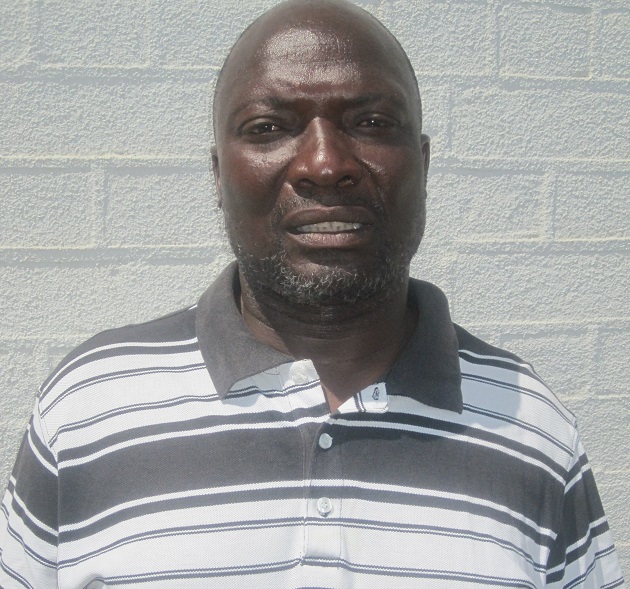 The Sunday News
Ngqwele Dube, Sports Correspondent
HIGHLANDERS members should do some soul searching as the club heads towards elections next year and desist from making the same mistake of electing ineffective leaders, a club member has said.
Life member, Frank Moyo said problems facing the club point back towards members as they elect office bearers that have failed to bring glory back to Highlanders. He said the club has become a pale shadow of its past glory and continued sliding down the abyss with no tangible achievements being made.
Moyo said members should question their motive when voting and not be led by emotions but rather assess the capabilities of those they are putting in office. He said what worried him most was the tendency to keep on recycling past office bearers to the club when there would be no clear indication the person would deliver a different results from their previous efforts.
"I think next year elections are crucial because we have gone through what I would term a crisis both on and off the field but what is worrying is that we have a tendency of recycling leadership. Be it coaches or executive offices we want to bring back the same person we removed. That person would have been removed because of certain inadequacies but without proving those inadequacies have been rectified we decide to put them back and then we expect miracles that things would turn out differently," said Moyo.
He said members takes lightly the responsibility they hold when electing the executive yet it is something they are doing on behalf of hundreds of thousands of Bosso supporters who are not members.
Moyo said some seek positions for self-gratification and boosting their egos while they do not have the club at heart and would pursue selfish agendas once they are in the executive.
He said blindly voting at the club's elective annual general meeting has proved costly and it is time members think seriously about who they put into office next year.
"We can't have people failing at one position then come back in another or the same position. While we have a culture of ensuring those in positions have been in the Bosso system for long, we cannot keep on having the same people running down the club. Our hearts are bleeding, it's 11 years now, no title and we consider ourselves one of the top sides in the country? Do we really lack leaders within the Highlanders family that we have to keep on recycling the same leaders? I don't think so," added Moyo.
He also said while he respected the board members, there is need to bring in the likes of Ndumiso Gumede, Roger Muhlwa and Silas Ndlovu as they have a long history with the club.
Moyo said there was a time when appointments to the board were made more as elimination from contesting executive positions rather on merit and this has had a negative impact on the role of the board.
He added failure to implement resolutions made during AGMs was another critical factor that was negatively affecting the running of the club.
"Resolutions are made at AGMs and you are told they have been noted but that is the only time it is noted, after that it is put away and not implemented when the intention had been that it will improve the running of the club," Moyo said.
Highlanders elect a new chairman, secretary and committee member early next year.