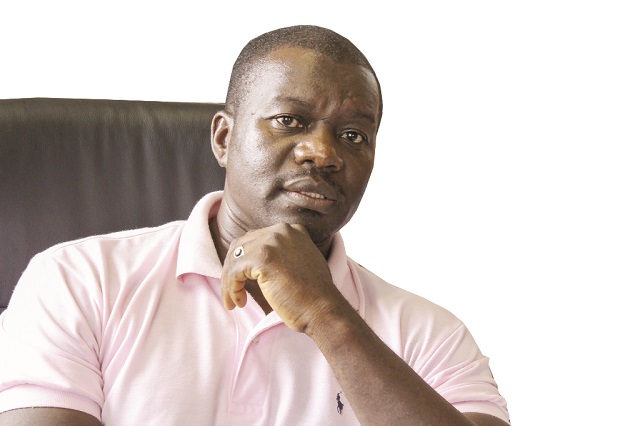 The Sunday News
Sisa Sihwa, Sports Reporter
HIGHLANDERS have reduced prices of the club's replica jerseys from $50 to $35 after the realisation that they were too expensive for their supporters.
Nhlanhla Dube, the Highlanders chief executive officer said the reasons for the price drop were purely for commercial purposes. He pointed out that they looked at the prices of replica shirts of regional as well as international teams before they reduced theirs. Since the price was slashed at the beginning of the month, the response has been overwhelming in terms of sales.
"Comparing the prices for a Highlanders replica jersey against other sport jerseys for regional and international teams, the prices were very high for a Highlanders replica jersey. We as Highlanders have been out pricing ourselves in the market and we saw it fit to respond to the market by dropping our prices from $50 to $35. The reasons for dropping the price of the replica jersey were purely commercial because we want to turn around the campaign and make a quick sale of the replica jerseys,'' Dube said.
It appears Highlanders have come to the realisation that with unaffordable replica jerseys, their fans were now turning to counterfeit products which come cheap.
"Because of the original pricing of the replica jersey, the gap below was being aggressively filled by non-genuine products. So that had been hurting our viability in the revenue stream. We want to accelerate revenue turnaround and also to create excitement around our paraphernalia, to a point where it is fashionable to wear a Highlanders genuine product,'' said Dube.
According to the Highlanders head of secretariat, the club is sitting on over 3 000 replica shirts. The jerseys are sold at their offices, clubhouse, a sports shop in the city centre as well as supporters' chapters dotted all over the country, in South Africa, United Kingdom and Canada.
"Our replica shirts are also available in our chapters in Gwanda, Beitbrigde, Harare, Victoria Falls and in Filabusi. We also sell through our chapters in South Africa, in the UK and Canada which act as our distributors for now,'' he said.
Dube revealed plans to make available replica shirts for women and children in the next coming years. Moving forward, Bosso are also mulling to provide replica shirts for lower end markets. — @J_Sihwa