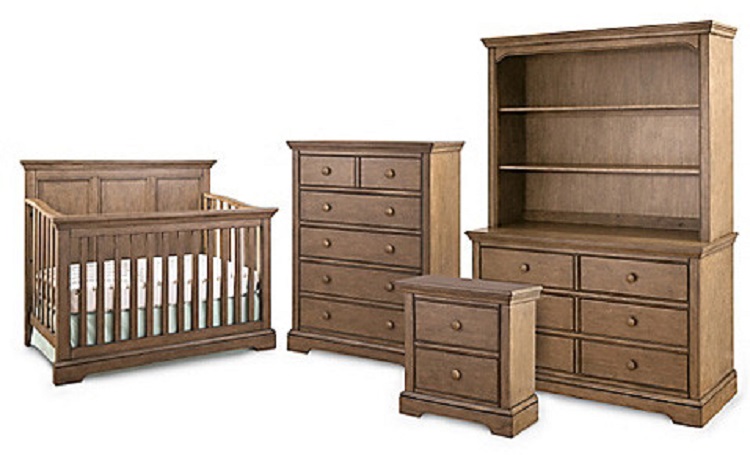 The Sunday News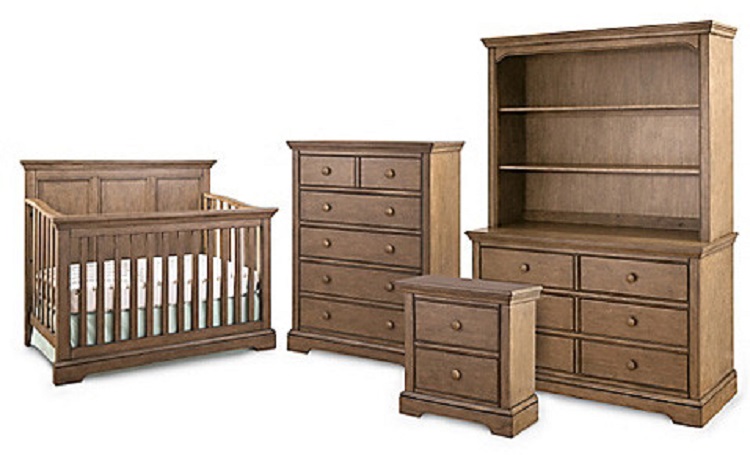 Oliver Kazunga, Senior Business Reporter
BULAWAYO-based furniture manufacturer New Era Adventures says it has the capacity to employ 100 people but is struggling to raise about $40 000 minimum working capital to boost its operations, citing bottlenecks in accessing available funding schemes.
Managing director Mr Paul Chigariro said due to shortage of working capital, the firm is operating at low capacity utilisation levels fluctuating between 25 and 30 percent.
He said the company is failing to access loans from banks due to rigid collateral security requirements.
"Right now the company is going through some sort of turbulence where capacity utilisation is oscillating due to the challenges we are facing as a company.
"Our major challenge is working capital constraints, and as a result we are manufacturing as per customers' order. We need a minimum of $40 000 working capital to start making a meaningful turnover.
"We have tried to apply for funding at local banks but because of stringent collateral requirements such as fixed assets, we have not been able to secure the funding. We have also been discouraged by the high interest rates that banks are charging."
Some financial institutions have pegged interest rates for business loans at between 12 and 15 percent per annum. Through moral suasion, the Reserve Bank of Zimbabwe has been encouraging banking institutions to reduce their lending rates to allow companies and SMEs to access working capital.
In a bid to promote industrialisation and economic recovery, RBZ recently availed different funding facilities and the resources under the facilities were being disbursed through certain selected banks at 7,5 percent interest rate per annum.
However, the banking institutions that were mandated to disburse the Central Bank facilities have been accused of pushing their own funds at the expense of the resources by the monetary authority. Against this background, RBZ is on record saying it would engage the concerned banks over the matter.
Mr Chigariro said New Era Adventures was also pinning hopes on the re-engagement efforts by the new political administration in attracting foreign direct investment.
Through foreign direct investment, he said some foreign investors would be interested in partnering local enterprises like his firm for joint venture business models and this will go a long way in unlocking fresh capital to resuscitate ailing companies.