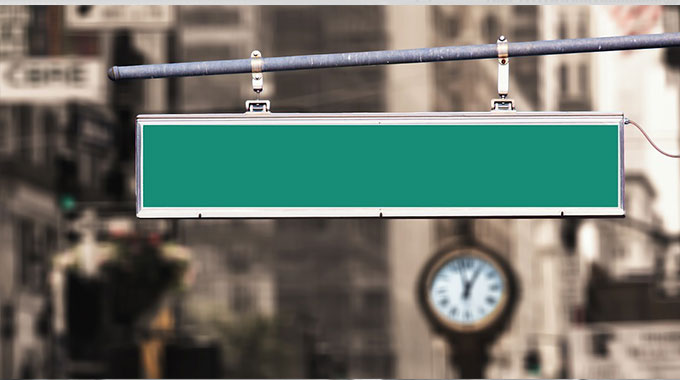 The Sunday News
Senior Reporter
CABINET this afternoon approved name changes to a number of streets and buildings in Harare and Bulawayo as the Government moved to honour the nation's liberation and cultural stalwarts.
The changes were announced by the Acting Minister of Information, Publicity and Broadcasting Services, Cde Mangaliso Ndlovu at a Cabinet media briefing held in the capital.
He revealed that Cabinet had received a report from Vice- President Kembo Mohadi- who is the chairperson of the Cabinet committee of place names- on the name changes which they duly approved noting that through the process of naming, every community or society defines its identity and culture.
Minister Ndlovu further noted that naming is also a social engagement tool that fosters understanding, peace and unity in diversity.
"In Harare Cabinet approved the following name changes among others; Emmerson Dambuzo Mnangagwa Road formerly Enterprise Road, John Landa Nkomo Avenue formerly Selous Avenue, Joseph Msika Street formerly Cameron Street, Solomon Mujuru Drive former Kirkman Drive, Oliver Tambo Avenue formerly Livingstone Avenue, Fidel Castro Road formerly Charter Road and Leonid Brezhnev Avenue formerly Fife Avenue
In the second city, Bulawayo, the Cabinet approved the following name changes; Emmerson Dambuzo Mnangagwa Way formerly Sixth Avenue, Simon Muzenda Avenue formerly Ninth Avenue, Joseph Msika Avenue formerly 12th Avenue, John Landa Nkomo Avenue formerly Fourth Avenue up to King George, Maria Msika Avenue formerly Fifth Avenue, Nikita Mangena Avenue