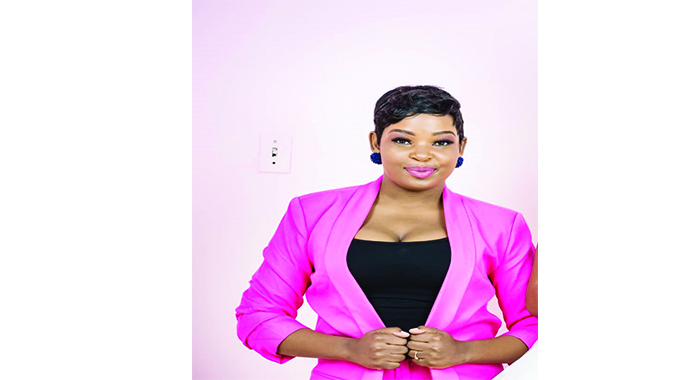 The Sunday News
Sunday News Reporter
A wedding always comes with its own demands. Attention to detail is needed in planning for the wedding couple to have a memorable "big day".
But in the wake of Covid-19, that has eaten into many people's incomes with its effects felt economically, some have postponed their plans because they cannot afford the basics of a wedding such as food, hiring gowns, the wedding cake and more.
It is, however, in that light that a Bulawayo bridal boutique has put an everlasting smile on three brides after donating wedding gowns to them to make their "big day" easy, possible.
Dinie's Bridal Boutique assisted three brides during the festive season as a way of giving back to the community.
"The reason I started this initiative was to give back to the community that has supported me in this business and I also wedded, so I know all the difficulties that are faced when organising a wedding, hence my generosity.
"Being a Christian I also believe there is much more happiness in giving than in receiving," said the boutique owner Diniwe Zikiti.
She added that she poured US$650 into the initiative.
"As for eating into my profits, I have learnt that money will never be enough. My situation is better than that of someone else who is trying to start his house with dignity and delight in this tight economic environment. I chose to support brides only because I am a woman. I have been in the same situation, it's a marvel supporting a fellow woman in need and also 90 percent of our stock is mainly for ladies," she said.
She added that the Covid-19 pandemic had negatively affected business operations.
"It has not been so good due to Covid-19 because most of my diaspora customers didn't make it especially after the Omicron variant had been detected in Southern Africa and most of our borders are not yet that flexible hence the loss in customers," said Zikiti.
Zikiti urged fellow women to work hard and support each other in business.
"It's not easy doing business. You keep fighting until the end. But where there is a will, there is always a way," she said.