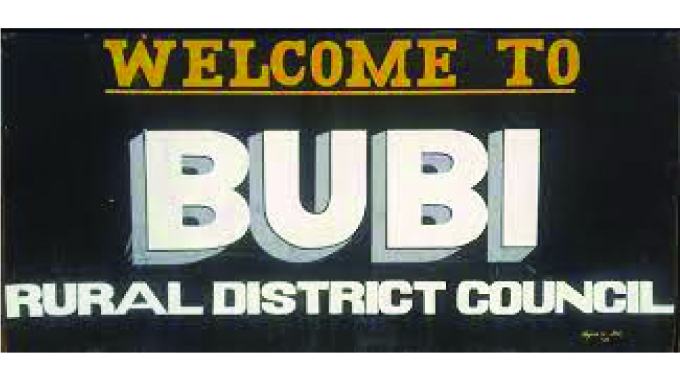 The Sunday News
Vusumuzi Dube, Online News Editor
DISHEARTENED by the outcome of the 2021 Grade Seven results which saw Bubi District posting the lowest marks in the Matabeleland North, three philanthropists with roots from the area have formed a trust aimed at addressing the problem.
The trio — Mr Simelisizwe Sibanda, Mr Xolelani Ncube and Mr Zwelihle Sibanda – have formed Life with Dignity Trust which is aimed towards uplifting the girl child in the district but will also spread to other developmental arms.
In an interview, the directors of the Trust, Mr Simelisizwe Sibanda said poor Grade Seven results had thrust them into action, as they felt there was need for sons and daughters from the district to adopt a hands-on approach in resolving the problem.
He said they brought in a wealth of experience into the fore, ranging from education, agriculture to natural resource management.
"We were touched by the pass rate for Bubi District, especially the 2021 Grade 7 results, where Bubi District came last in all the districts.
We then realised that there is a lot that needs to be done in terms of addressing the issue.
"Personally I have worked with people from the district especially regarding development, relief work and natural resources management, I then realised that there is a huge gap that needs to be filled, hence I noted the need for a formal structure that can be used in driving development in the district leading to the formation of the Trust," said Mr Sibanda. He said the idea was that everyone should be given the opportunity to live life in all its fullness and also live that life in dignity hence the name Life With Dignity Trust.
Mr Sibanda said their first port of call was the issue of the girlchild in the district, noting that they were living in a largely patriarchal society where the girl child is not given an opportunity that is similar to the boy child.
"We also realised that there are some families that are not so well up, who cannot afford sanitary wear, you find that the girlchild loses an average of 15 days a term when they absent because of their menstrual cycle, which translates to 45 days a year, which we feel is largely unfair hence the low pass rate in the district," he said.
Mr Sibanda said they will be partnering a number of organisations in the distribution of sanitary wear to school girls.
He said they will also look at issues to do with stationery where some children might be intelligent but their performance is hindered by the unavailability of stationery.
"It is not like we are overlooking the boy child but we are focusing on the set up of our community where we feel there is a lot of inequality focused on the girlchild," he said.
Mr Sibanda said they will also widen their interests within the district where they will also focus on natural resource management.
"There are certain areas in the district, especially in Ward 12 and Ward 20, where communities are affected by human-wildlife conflict.
We will be embarking on awareness programmes for these communities to appreciate existing with wildlife.
"Already Ward 12 is a Campfire area which means that they have already accepted that they can exist with wildlife, so there is need for some awareness and empowerment programmes in terms of community-based natural resources wildlife management which we will do with the RDC," he said.