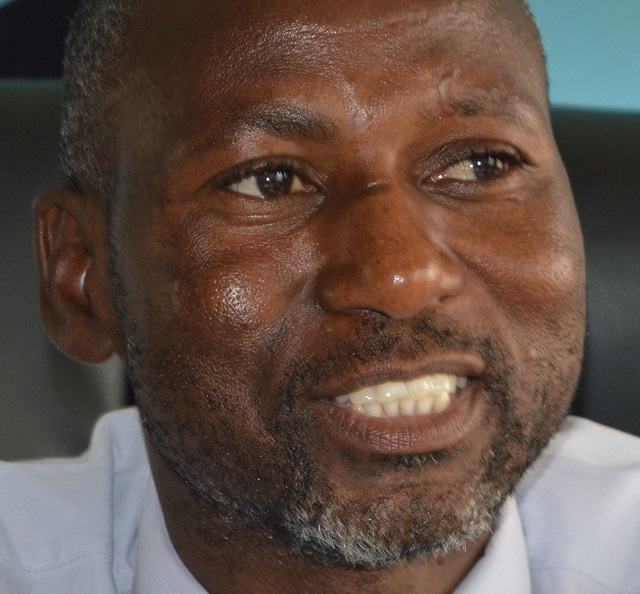 The Sunday News
Clementine Phulu, Sunday News Reporter
BUBI Rural District Council in Matabeleland North Province has allocated part of the Devolution Funds it received last year towards the reconstruction of Mavukaneni Primary School which has been closed for more than seven years due to alleged goblin attacks that were haunting teachers and pupils.
The community with the help of Devolution Funds has so far managed to build and furnish two classroom blocks, fenced off the school and is now working towards finishing the teachers' cottages which are at window level. In an interview, Bubi Rural District Council chief executive officer Mr Patson Mlilo said the reconstruction of the school was their main project after they received an allocation of ZW$48 million. He said the school was likely to reopen this year.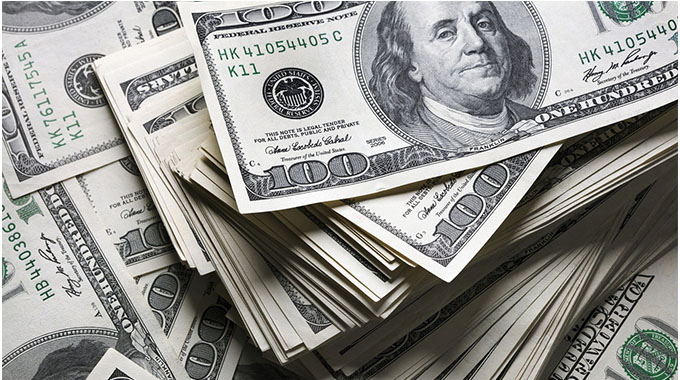 "We have furnished the classroom blocks, fenced off the school and now we are buying material to complete the teacher's cottages which are now at window level," said Mr Mlilo.