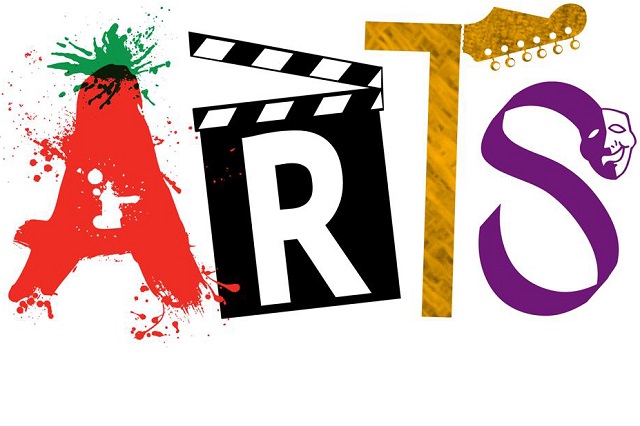 The Sunday News
 Samantha Munyurwa, Sunday Life Reporter
PREPARATIONS for this year's edition of the Roil Bulawayo Arts Awards (BAA)  continue with organisers calling on artistes to continue submitting their  work.
The call for nomination for the fifth edition of Bulawayo's premier ward show will close on  September 9. The awards are  expected to be held on November 26.
"In the mean time we are still accepting nominees for the event and anyone who is staying in Matabeleland is eligible to participate in these awards as long as the work was created on the 31st of October 2020 up to the 1st of August 2021'' said Nkululeko Nkala, one of the award show's  organisers.
"The latest on the event is that we are stll planning for it and so far there are no changes whatsoever and we have not been facing any kind of hiccups. We are just hoping that everything works according to the way we are planning.''
The event planners are hopeful not to be affected by Covid- 19 measures and are yet to decide what the type of event it will be, be it hybrid (virtual and physical) or not,  and whether the people who will be able to attend will have to be fully vaccinated  beforehand.
Artistes are allowed to nominate themselves as well as being nominated by fans and the material for consideration can be physically dropped at studio  10 at the National Art Gallery of Zimbabwe, Bulawayo or Sabela Studios located at the Zimbabwe International Trade fair.
The work should be sealed in an envelope and clearly marked Roil BAA Submissions  2021.
The nomination form is also available on the awards website which is www.byoartsawards.com.