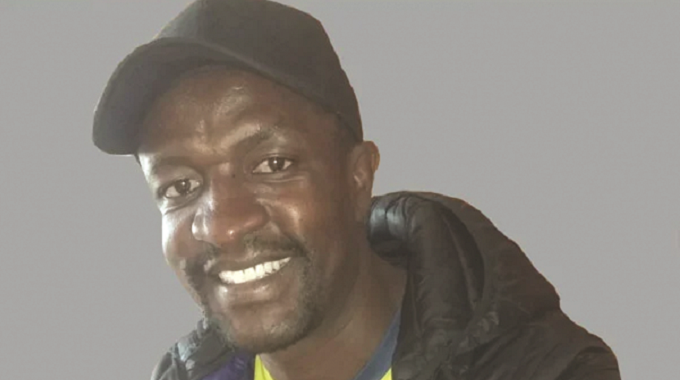 The Sunday News
Nozipho Rutsate, Sports Reporter
AS part of their preparations for the coming season, Bulawayo Chiefs have scheduled a friendly match against ambitious Zifa Central Region Division One outfit Sheasham at Raylton this afternoon.
Bulawayo Chiefs media officer, Thulani "Javas" Sibanda said preparations are going well and they will soon announce the full squad for the upcoming season.
"I can confirm that we are intensifying our pre-season training and conditioning of the players. We have also lined up a series of training matches as a way to assess a new crop of players. These training matches offer players an opportunity to show off their potential in Eleven v Eleven situations,'' Sibanda said.
According to Sibanda, Chiefs, who survived relegation in their first season in the Castle Lager Premier Soccer League have electrifying type of players that they are looking at for the 2019 season.
"We have an exciting breed of new players that we will be assessing and we will soon be in a position to unveil the full squad as well as the technical team."
Sheasham's coach, John Nyikadzino told Sunday News Sport that he is aiming to lead the team to finish better than last season.
"We are looking for any improvement in order to penetrate into the Premier League, for now our goal is to make it into the top four. Since joining this team, this will be the perfect time where I will be able to look at the condition of our players. I am sure the team will learn a lot from Chiefs in preparation as we prepare for upcoming season," he said.
When asked about how the team will cope with the level of competition in Division One football he said the games are going to be tough but he has a number of young players with great potential at his disposal to look forward to.
"I have the most respect of all coaches and their teams, we definitely expect tough games. There are promising players in our team but it is no walk in the park," said Nyikadzino.
He said that the friendly is meant to assess the team player's performance as well as physical fitness.