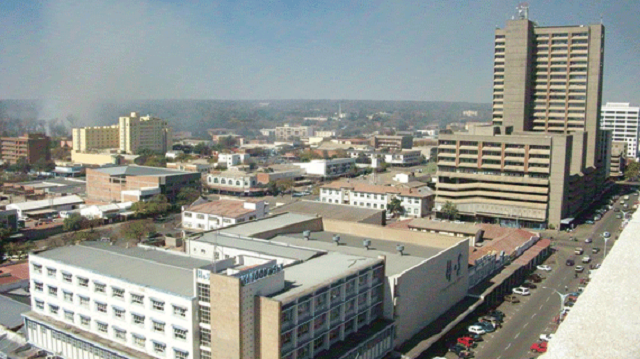 The Sunday News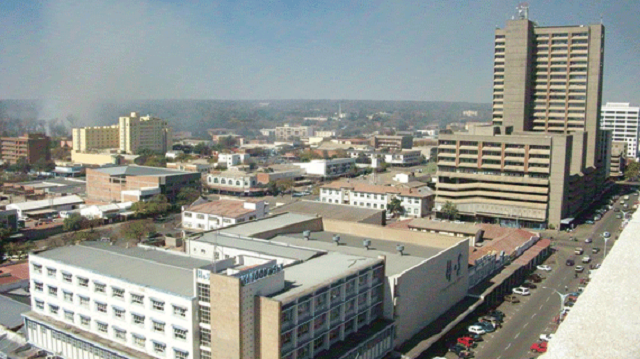 Judith Phiri, Business Reporter
BULAWAYO is in the process of formalising its application to be officially considered as a Special Economic Zone (SEZ), a process that will culminate in the gazetting by the Government.
Although the Government has identified Bulawayo among other urban areas that would be declared Special Economic Zones, it has not been formalised.
In an interview with Sunday News Business after the Zimbabwe Special Economic Zone Authority breakfast meeting in Bulawayo last week, a ZimSeza official Mr Wilfred Motsi said Bulawayo was still working on the process of being granted SEZ status.
Bulawayo was identified by the Government as one of the areas to be designated as SEZs, others being Sunway City in Harare, the resort town of Victoria Falls and most recently Norton and Mutare.
Sunway City will specialise in high-tech and other related businesses, while the Bulawayo Special Economic Zone will be anchored on leather and textile production.
In Victoria Falls, the major focus would be on tourism, financial services and medical tourism.
"Bulawayo has not yet applied for the SEZ, when it has applied it will then be gazetted," Mr Motsi.
Addressing delegates at the meeting Mr Motsi said failure or success of a zone is linked to policy and incentive framework put in place by Government.
"If the zones are not operated on cost-recovery basis they are deemed to fail. Excessive bureaucracy involving direct institutions in the country, especially customs, unnecessarily long delays in obtaining necessary permits, unrealistic goals imposed on potential investors prevent industrial development. On this note Seza is offering generous incentive packages that do not obstruct competition and development in Zimbabwe," he said.
The Government is expected to gazette investor incentives and regulations that would guide the functioning of the ZimSeza, effectively bringing it into full operation before the end of this month.
In June last year, the Government appointed the board of the Authority, chaired by former Reserve Bank of Zimbabwe (RBZ) governor Dr Gideon Gono.
Last week Dr Gono's board appointed Mr Edwin Kondo as the chief executive officer of ZimSeza.