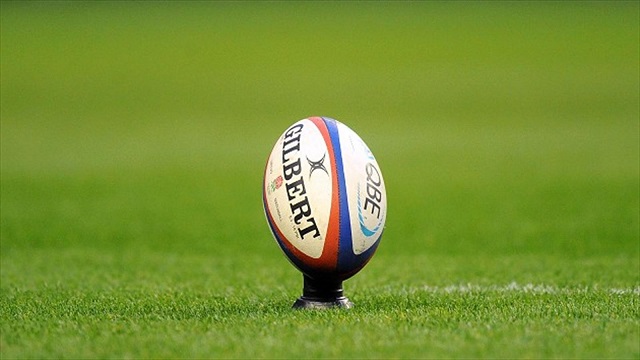 The Sunday News
Mehluli Sibanda, Senior Sports Reporter
POLICE in Bulawayo have issued a warning to rugby play as well as officials who are violating the country's coronavirus lock-down regulations by going to Hartsfield Rugby Grounds to engage in activities related to the sport.
Some rugby players as well as officials are said to have been making trips to Hartsfield to train in groups, play touch rugby, a version of the game where participants do not tackle each other but instead make contact with their opponents using their hands on any part of the body, clothing or the ball. Some individuals are also said to be congregating at Hartsfield for the purposes of consuming alcohol.
A message circulating on Bulawayo social media platforms warned those who have been congregating at Hartsfield, with the police said to be ready to lock up all those not adhering to.
"Good morning people is Hartsfield open for business? Because we gave a warning to people who were playing and drinking beer, can team representatives talk to your players. Next time no negotiations we will take all and the managers of those players as well even if liyabelingekho (even if you are not there) on the day thank you, have a great day,'' read the communication.
Rugby is one of the contact sporting activities which are still banned as part of measures to curb the spread of Covid-19.
@Mdawini_29