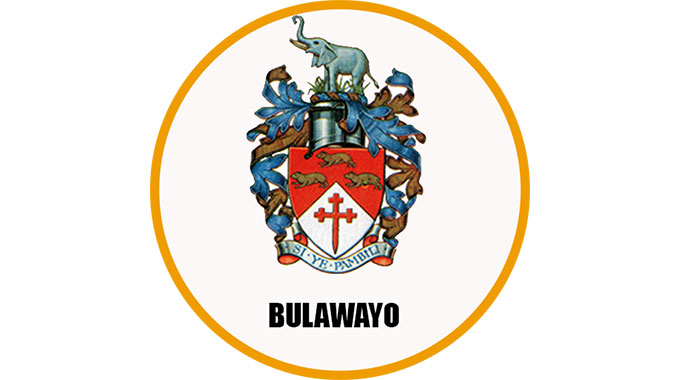 The Sunday News
Sinokuthaba Dube, Sunday News Reporter
BULAWAYO City Council has made strides in developing the city's mainline water and sewage pipes as part of Bulawayo Sewage and Water Programme (BSWP) initiated to promote clean and safe environments.
Speaking in a telephone interview Bulawayo acting mayor Councillor Mlandu Ncube said the projects were meant to improve the local authority's water and sewage services. 
"The main aim of this project is to improve household access to municipal water and reduce environmental pollution from raw sewage mostly in old locations of Pumula Old, Tshabalala and Iminyela. So far we have refurbished sewer line connecting to Emthunzini," Clr Ncube said.
He said contractors were on site in Pumula South and Nkulumane where they have managed to dig and replace old water pipes from Nkulumane Complex robots to Pumula South. Clr Ncube said the project was targeting the whole city but their focus now was on the city's old locations.
"The challenge that we are facing as a council is that population growth in those areas does not tally with the sewer systems that were built long back hence the frequent bursts."
He said a total of $37 million was received last year from African Development Bank grant to assist on BSWP project.
"We have high hopes that by the end of this programme there will be a decrease in frequent bursting of water pipes and sewer waste," said Clr Ncube.
@Loxtiongodess.