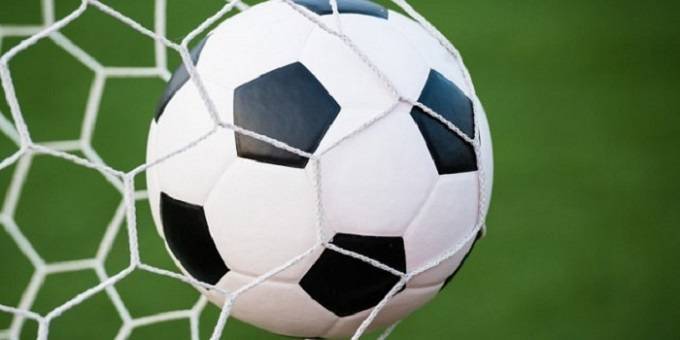 The Sunday News
Mandla Moyo, Sports Reporter
THE 2019 Bulawayo Social Soccer season roars into life today in most suburbs around Bulawayo.
According to the fixtures released by the league fixtures secretary Aloise Zhwaki Lunga, a total of 50 clubs will partake in the 2018 social soccer league season.
"All the necessary preparations have been done to have a smooth kickoff. Teams will collect the official team cards for the treasurer. In coming referee plus the old ones met for a briefing." said Lunga
Last season there were 40 teams, and ten more have come on board making BSSL the biggest social soccer league in terms of subscription
Speaking during the annual general meeting, former chairman Phathisani Khanye was excited about this new development. From the fixture released there are 24 teams in pool A and 26 in pool B.
As is the norm the best two teams from each group will meet in the Champion of Champions final at the end of the year the determine the best team in the league.
Last year FC Starts were crowned Champion of Champions after dismissing Entumbane Bombers in the decider match held at Ndola Ground.
Fixtures
Pool A:
Man U v Khami (Emakhandeni), Emganwini Legends v Glenkara ( Emganwini), Edgars v Zulu Chiefs (Somhlolo), Old Timers v 70 Combination ( Pumula North), Bullets v 94 Strivers (Magwegwe High), Brotherhood v Fundukulinda (Desert), Makweee v CreamTata (Mazai), Vule Vale v Tigers (Magwegwe West), Mthala v Pirates (Bango) ,Iminyela Timers v Congo Chiefs (Ndola), Cowdray Masters v FC Stars (Cowdray Park TM) ,PataPata v Fireworks ( Iminyela 2).
Pool B:
Gwabalanda Old Timers v Robert Sinyoka ( GwabalandaJ.Themba), Pumula Crackers v Shwelele( Isilwane) , Zinwa v Santos Thandabantu (Mambo), Entumbane Bombers v Lobels ( Esporweni), new Jack City v FC Zonke (Mazai ), Happy Valley v Kadudu (Thorngroove), Siyabangena v Real Shwelele ( Phekiwe), Wembley v Nkulumane 12(Lobengula High School), Mayihlome v Finance ( Inyathi Youth Centre), Real Magwegwe v Skippers ( Magwegwe High), Pelandaba v Celtics( Pelandaba), Matshobana v Western Commonage (Matshobana),. Mabuthweni v Pioneer(Insukamini Primary)