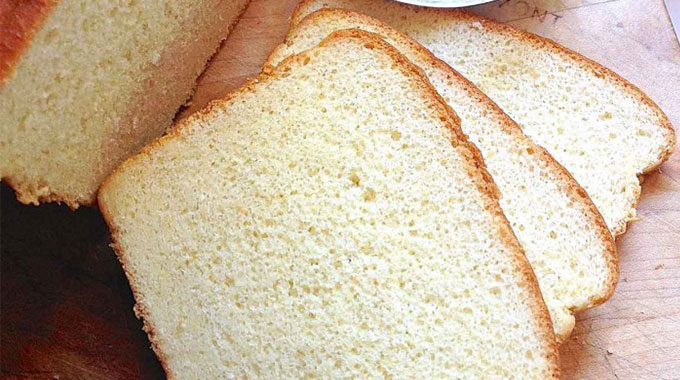 The Sunday News
Mthabisi Tshuma in Bhutshe, Bulilima
THE Community Resilience Bakeries Programme in Ward 9 in Bulilima District, Matabeleland South, which is facilitated by the Thuthuka Bhutshe Project (TBP) members has started.
The programme, introduced by Zanu-PF last year, seeks to improve the supply of bread at affordable prices and curb food shortages in rural areas. It is also targeted at availing opportunities for rural women and youths who will own and operate the bakeries while creating employment for others. The project started in Bhutshe village a week ago.
In an interview, TBP chairperson Mr Somandla Dube said within a week, the members have managed to make a profit of $2 000.
"We received our training a month ago in Madlambuzi village and have started to bake scones, bread and plain buns through our 13-member group. We sell the produce to our local primary and secondary schools, the business community and villagers," said Mr Dube.
Mr Dube said their aim is to grow into a fully-fledged bakery in the area. He urged more youths to start self-help projects to improve their lives.
"As a group, if we get more capital to even build our own bread factory, we have the capacity to supply the whole district.
"The youths should feel challenged if elderly people are making money out of such commendable projects brought to us by a listening Government," said Mr Dube.
Bulilima West Member of Parliament Cde Dingumuzi Phuthi urged the group to apply for funding from the Women's Bank.
"I am impressed with how as a community, you have stood up and taken up this amazing opportunity availed to you by the Government as it will definitely improve your lives. You must work as this is meant to benefit everyone," said Cde Phuthi.
@mthabisi_mthire.