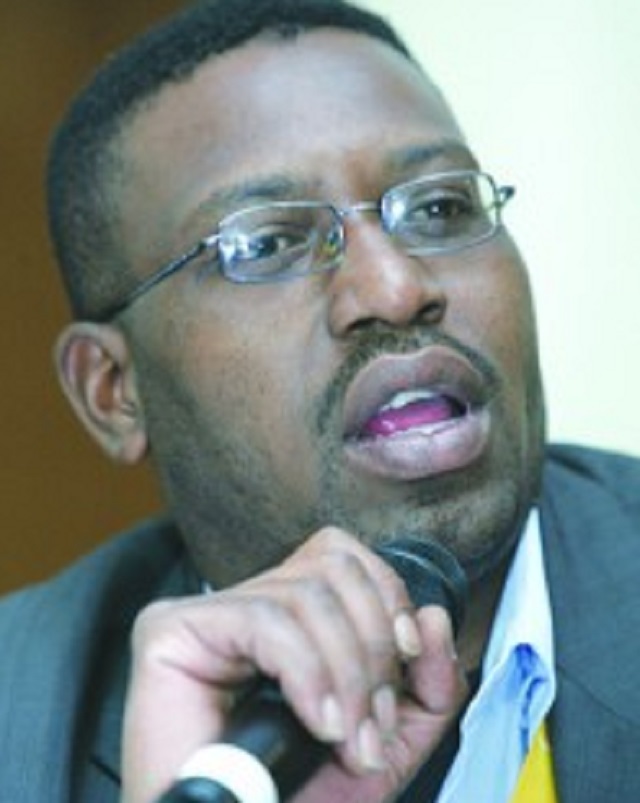 The Sunday News
Limpret Moyo, Sunday News Reporter
THIS year's National Journalism and Media Awards will include a special category for an Economic Justice Bulawayo Journalist of the Year, specifically to recognise a Bulawayo journalist who has excelled in covering the second capital's informal market.
The award will be sponsored by the Bulawayo Vendors and Traders' Association. Zimbabwe Union of Journalists secretary-general Foster Dongozi said the award will be one of the new categories that have been introduced this year as more companies were realising the need to work together with journalists in order to sell their agendas.
"A lot of partners realised that by working with ZUJ, they can communicate with their audiences more effectively, as well as selling their agenda on various issues like taking care of the environment or fighting child marriages or gender-based violence," he said. In a statement, ZUJ said entries were now open and the deadline for submission is Thursday. This year there are 25 categories where print, television, online and radio journalists will compete. Sunday News has over the years provided a number of Njama winners and finalists.