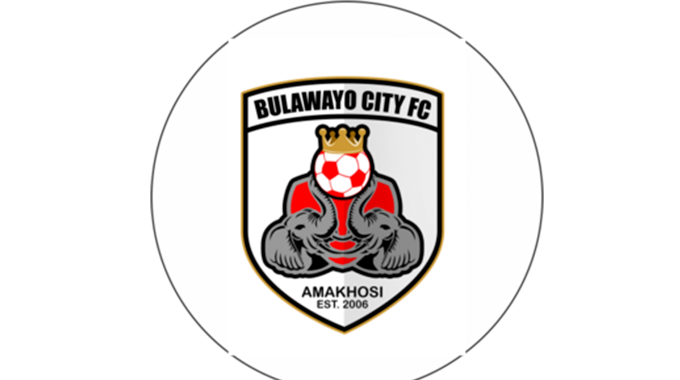 The Sunday News
Ngqwele Dube, Sports Correspondent
PLANS by Castle Lager Premier Soccer League returnees, Bulawayo City to use White City Stadium have hit a brick wall after the facility was not certified for the 2020 season.
Amakhosi had been intending to shift to White City as they sought to shore up the number of fans attending their home games.
Chairman, Jerry Sibanda had indicated the stadium was close to several suburbs that include Njube, Pelandaba, Mpopoma, Mabutweni and Iminyela, which would make it easier for soccer fans to walk to watch matches.
The venue was, however, not part of the list of homologated stadiums that was released by the First Instance Body, the Zifa club licensing authority tasked with promoting and improving the quality and level of all football aspects in Zimbabwe, including appropriate infrastructure. Only six stadiums were found to meet the minimum set standards. 
"The Zimbabwe Football Association hereby informs your esteemed office that the following stadiums have been provisionally homologated by the First Instance Body (FIB) for the 2020 season, Gibbo Stadium, Vengere Stadium, Barbourfields Stadium, Luveve Stadium, Mandava Stadium and Baobab Stadium," FIB wrote in a letter to PSL chief executive officer, Kenny Ndebele.
Sibanda said they were unfazed by the lack of approval of White City as they could use alternative stadiums in the city that include Luveve and Barbourfields but they are yet to be issued with a report from the FIB on the areas that need to be addressed.
"We are not sure what problems they found that need to be attended to as they did not give us the preliminary report and once, we see the grey areas we can then respond to them. White City was obviously our first choice but we won't have a problem with using either Luveve or Barbourfields," he said.
Tsholotsho were the last team to use White City Stadium as their home ground in 2016, but the Zifa grounds committee condemned the pitch ahead of the 2017 season and it has not hosted any topflight matches since then. Zifa communications and competitions manager, who is also part of the FIB, Xolisani Gwesela said for re-inspection, stadiums owners must adhere to the recommendations from the FIB report.
"The second inspection is not automatic but will depend on the pictures they send us together with a progress report, which we will use to assess whether to send an inspection team or not," he said.
The 60-day ban on public gatherings to help contain the spread of the coronavirus that has besieged the world could be a blessing in disguise for other stadium owners whose grounds failed to meet the criteria although Bulawayo City Council is unlikely to give much attention to White City as they are seized with ensuring the renovation of Barbourfields to meet Fifa and Caf standards. — @rasmthembo