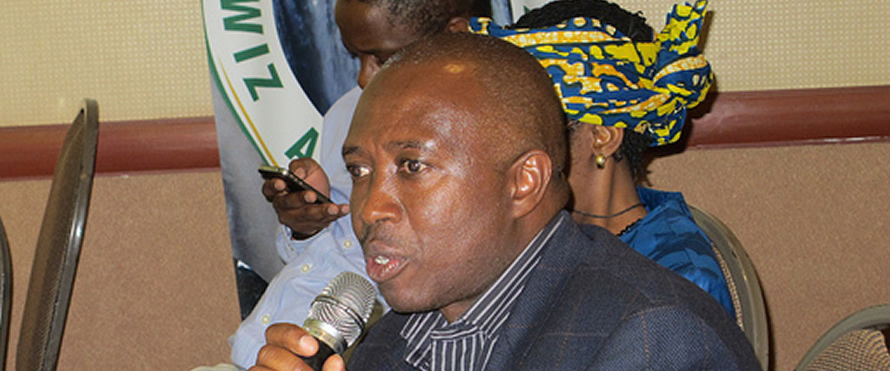 The Sunday News
Wilson Dakwa, Business Reporter
BULAWAYO will host Sanganai/Hlanganani — World Tourism Expo for the next eight years, an official said.
ZTA chief operations officer Mr Givemore Chidzidzi said the tourism promoting body has reaffirmed its decision to have the annual tourism fair being held in Bulawayo up to 2026.
The 10th anniversary of Sanganai/Hlanganani — World Tourism Expo will take place at the Zimbabwe International Trade Fair grounds from 27 to 30 September.
"We decided to host Sanganai/Hlanganani in Bulawayo for 10 years and we call upon people in Bulawayo to support the Expo so that we keep it here. I also call upon the media to help us in mobilising of support for Sanganai/Hlanganani," said Mr Chidzidzi.
After the inaugural Sanganai/Hlanganani Expo held in the second largest city in 2008 then known as Shanyai/ Vakatshani, the fair had moved to Harare, only to return last year.
The return of the tourism expo to Bulawayo was driven by a Government directive to migrate the event to a place with adequate facilities.
The tourism expo is a global event, a United Nations World Tourism Organisation recognised Travel Fair. Mr Chidzidzi said preparations for this year's showcase were progressing well with 142 exhibitors having registered.
"Currently eight countries being represented by 22 foreign exhibitors have registered for Sanganai. Locally, we have 120 exhibitors and this is about 50 percent of our target because we are targeting getting 250 exhibitors total exhibitors, said Mr Chidzidzi.
In March, ZTA had announced that it was considering cancelling the tourism fair due to lack of funding and failure to settle debts of about $150 000 from last year's edition. This would have been the first time in 35 years for Zimbabwe not to host the expo.
However, ZTA managed to settle the debts it had incurred from the previous expo through funds from the Government.
"The funds which we received from the Government enabled us to pay off debts we had incurred from Sanganai/Hlanganani 2016.
"We paid all the service providers who had supplied us with goods and services. We are now working on making Sanganai/Hlanganani 2017 to be a success in Bulawayo," said Mr Chidzidzi.