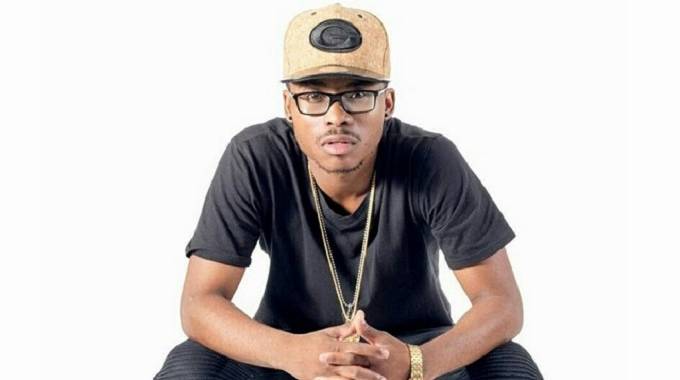 The Sunday News
Rumbidzai Mhlanga, Sunday Life Reporter
HIP-HOP artistes are never far from controversy and when top rappers Cal_Vin and Asaph released their projects on the same day, it sent tongues wagging. 
For many neutral observers, the release of the latest efforts on 30 July meant that they had taken their rivalry to another level. Cal_Vin released his 9th album titled Intwana kaManax with 11 tracks which he compiled in memory of his father, while Asaph released his 5th album with seven tracks titled The People's Rapper, inspired by the everyday life people live.
Cal_Vin however, said it was a coincidence that they launched their albums on the same day as he was in South Africa for some time and was not aware that Asaph was also planning his album lunch for the very day.
"I planned my album launch while in South Africa. I did it on the 30th  because I wanted to commemorate my father's birthday since the album is all about him, it was a coincidence that we both laughed about," said Cal_Vin.
He also mentioned that while he does not have personal issues with Asaph, the competition between them has kept him on his toes.
"Everyone is competition to everyone in the music industry hence I feel like my biggest competitor is Mawiza because he does what I do. He also raps in vernacular. I only see Asaph as my competitor because we are both hip-hop artistes.
"I do not mind sharing the spotlight with him, no one can take anything from anyone if you have it you have it, he only scooped the hip-hop award last year because I was not active and I neglected what I have, hence that gave other people a chance to also shine," he continued.
On the other hand Asaph does not feel there is any competition for him.
"If I am the king of hip-hop that means there is no competition even if someone else wants the position that does not mean they deserve it or are able to take it," he said.