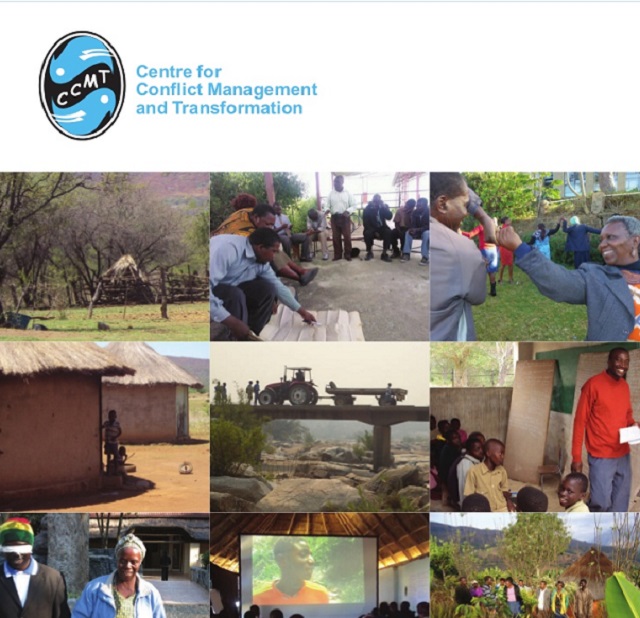 The Sunday News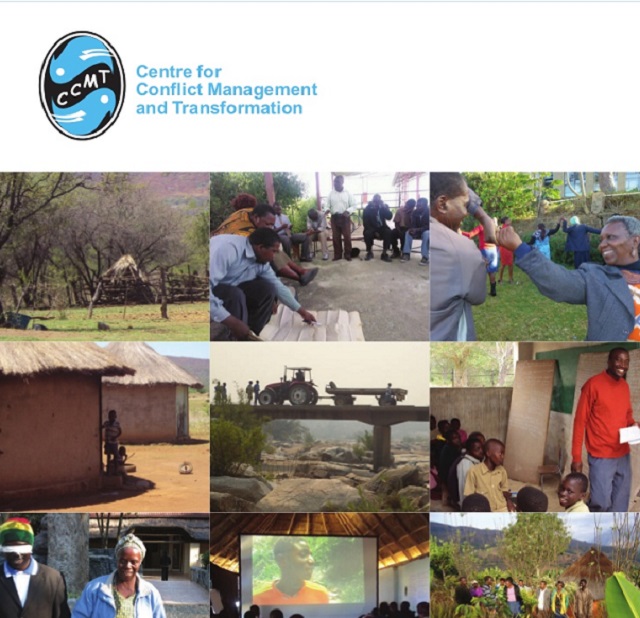 Munyaradzi Musiiwa, Midlands Correspondent
STAKEHOLDERS have been urged to prioritise production at Mundi-Mataga Irrigation scheme and stop the bickering which has over the years halted the transformation of the scheme which has the potential to uplift rural Mberengwa and turn Mataga Growth Point into a thriving modern settlement.
The project which has the capacity to irrigate 1 000 hectares is still to realise its full potential due to a number of reasons ranging from natural disasters which saw the dam wall being washed away by rains years back and internal strife between farmers and service providers.
With the Government championing food security, a local non-governmental organisation, Centre for Conflict Management and Transformation (CCMT) is on a drive to bring the warring parties together as a way of complementing Government's efforts.
CCMT representative Mrs Margret Chaikosa told farmers in Mberengwa at a field day that it was now time for production, as the impediments have been removed by the formulation of the schemes constitution.
"As farmers you should prioritise value addition and build good working relations with your service providers and stakeholders to increase production. Now you have your constitution, it must be obeyed to avoid conflicts with your service providers," Mrs Chaikosa.
"As a group you must now be working on adding value to your produce, for example you must be thinking of opening industries for canning the tomatoes you produce here.
"This helps this scheme to create employment even for your children, as CCMT we believe in dialogue and working together, that is why we are here."
One of the farmers at the scheme Mrs Dorcas Masendu said their relationship with stakeholders has been that of a cat and mouse but was optimistic their recently crafted constitution will help them increase production.
"We had problems that some farmers were not paying debts to service providers leading to power cuts at a critical time, which affected our production.
"But now we are working on doing things as a group and selling our produce as a group which will make it easy to service debts.
"If we continue working like this our yield will improve and we are eager to continue improving our livelihoods," said Mrs Masendu.