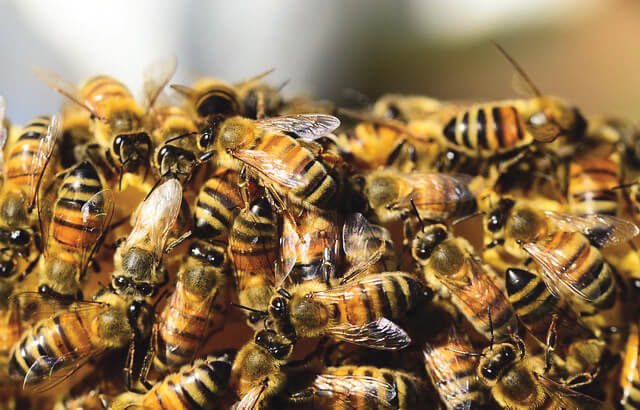 The Sunday News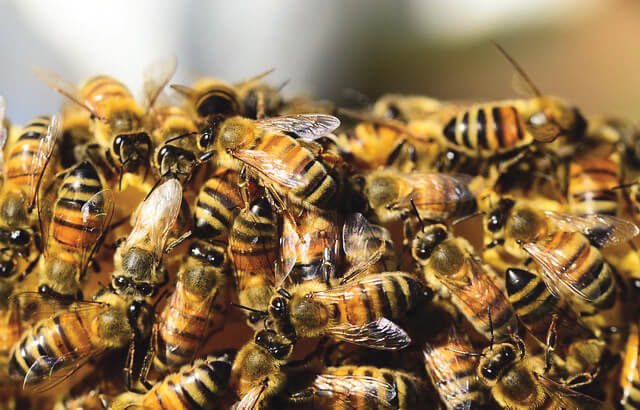 Dzikamai Dunira, Business Reporter
THE Zimbabwe Apiculture Platform (ZAP) says there is a need to improve the conditions of bees and other pollinators as they play an integral part in improving people's livelihoods.
Addressing a gathering at the belated country's first World Bee Day commemoration, which was organised by Matabeleland Beekeepers Association (MBA) two weeks ago, ZAP chairperson Ms Jacquie Gowe said bees and other pollinators play a big part in ensuring the health, nutrition and food security of people thus the need to preserve them.
"The main purpose of this event is to spread awareness of the significance of bees and other pollinators for our survival. We must realise that simply proclaiming World Bee Day does not do much for bees and other pollinators; the main work aiming towards their preservation still needs to be undertaken and World Bee Day is an excellent opportunity in this regard.
"We would like to ask everybody to help improve the conditions for bees, thus improving conditions for the survival of people.
No major steps are needed; what counts is each and every action that facilitates the existence of bees. I believe that after this successful event, the world will now begin to think more broadly about bees, in particular in the context of ensuring conditions for their survival, and thus for the survival of the human race," she said.
The commemoration comes after the United Nations General Assembly, on 20 December 2017 adopted by consensus a resolution declaring 20 May as World Bee Day.
The resolution was co-sponsored by 115 UN Member States, including the USA, Canada, China, the Russia, India, Brazil, Argentina, Australia and all the European Union member States.
ZAP and MBA secretary Mr Welcome Bhila also underscored the importance of bees to human being's survival.
"Bees play a crucial role in promoting food security and nutrition. Without them, we cannot achieve a world without hunger.
Bees also significantly contribute to the mitigation of climate change and environmental conservation. In the long-term, the protection of bees and the beekeeping sector can help reduce poverty and hunger, as well as preserve a healthy environment and biodiversity. Already, scientific studies have proven that bees have become increasingly endangered. Thus, it is only through joint efforts that we can ensure the protection of bees and their habitats. The proclamation of World Bee Day proves that the willingness to take action does exist," he said.
Mr Bhila urged the corporate world to chip in with funding in support of the beekeeping industry as it plays a major role in complementing Government's efforts to eradicate hunger and poverty.
"I believe we all agree that every human being on this planet deserves food every day. We have to produce more food every day, and every day more food is dependent on pollinators — with honey bees in the lead. To talk about reducing global hunger without ensuring conditions for the survival of bees and other pollinators, is simply throwing sand in people's eyes. It is time for everyone to listen to bees, in particular corporates, leaders and those who make decisions" he said.
Mr Bhila is also the chief executive officer of Bee's Honey Company, a local honey producer that was recently granted an export permit to produce for the international market.