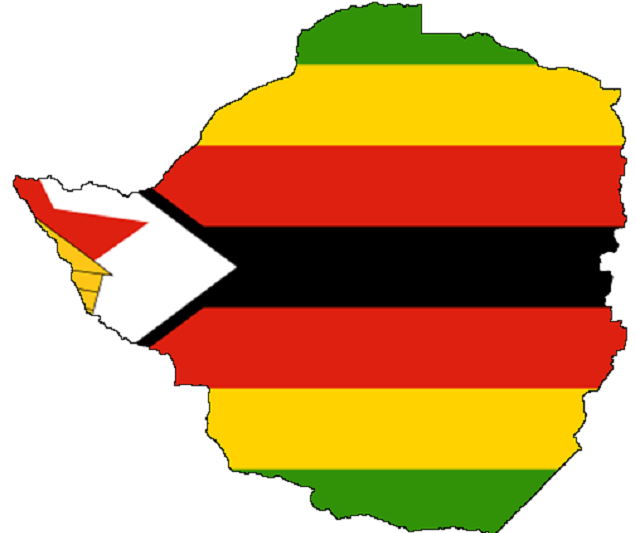 The Sunday News
Bruce Ndlovu, Sunday News Reporter
CABINET has adopted measures that shall soon make it criminal for Zimbabweans to campaign against their own country.
The measures were presented to Cabinet by Chairman of the Cabinet Committee on National Peace and Reconciliation, Vice President Kembo Mohadi as part of recommendations from the 2018 And 2019 Annual Reports of the National Peace and Reconciliation Commission.
Presenting the 27th Post-Cabinet press briefing, the Minister of Women's Affairs, Community, Small and Medium Enterprises Development Dr Sithembiso Nyoni, said the recommendations shall soon be presented to parliament as required by law.
Among the recommended measures include the regulation of the operations of political parties.
"Legislation and a Code of Conduct will be put in place to regulate the operations and conduct of all political parties, campaigning against one's country shall be legislated at law and criminalised," Dr Nyoni said.
Under the recommended measures, hate speech by public officials would also be legislated against.
"Existing laws shall be strengthened to include elements that foster tolerance, equality and social cohesion among Zimbabweans as well as prohibit hate speech by public officials, media houses and citizens in public spaces and social, print and electronic media platforms," she said.